Apple Shared its Financial Results for Q4

A few days ago, Apple shared its financial results for the fourth quarter. These results prove that the company from Cupertino still remains one of the most successful in the world.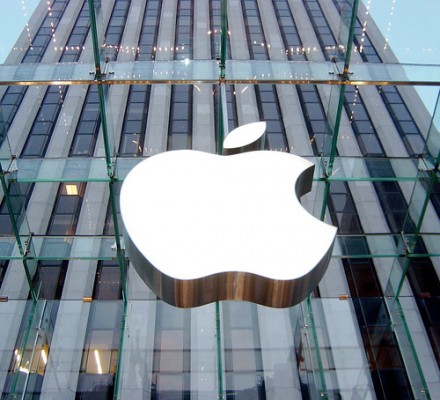 According to the original report that can be found at Apple's official website,
The Company posted quarterly revenue of $37.5 billion and quarterly net profit of $7.5 billion, or $8.26 per diluted share. These results compare to revenue of $36 billion and net profit of $8.2 billion, or $8.67 per diluted share, in the year-ago quarter. Gross margin was 37 percent compared to 40 percent in the year-ago quarter. International sales accounted for 60 percent of the quarter's revenue.
Apple has a lot of work to do to beat such a result next year. Nevertheless, I think it's quite a realistic task, especially if to take into consideration the iWatch, 5-inch iPhone 6 and other gadgets that are said to be unveiled in 2014.

Leave a comment