Apple Sold 2.79 Million Apple Watch Units - Slice Intelligence

According to the latest report from a research firm Slice Intelligence, Apple has sold about 2.79 million Apple Watch units since the launch of the device this April. The estimates made by the researchers are based on the mail receipts from two million users. As noted by Slice Intelligence, out of these two million people, nearly 20.000 have purchased the long-awaited wearable device. Moreover, 17% of the customers have decided to buy an additional band for the smartwatch. That's definitely not bad for Apple.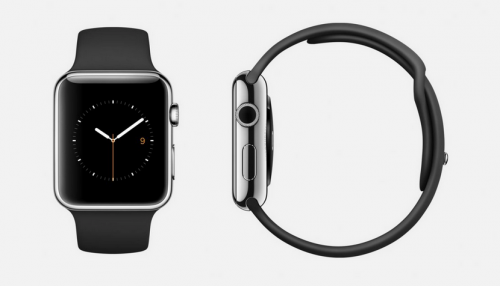 According to Slice, Apple's black Sport Band was the most popular model, both for aftermarket sales and as configured with device. The Milanese loop came in second, but comparative metrics were not provided. The report seems woefully incomplete, however, as it failed to detail how many extra bands are being purchased or offer a comprehensive breakdown of Apple Watch sales by model.
It should be noted that all the figures mentioned above are just estimates. Apple hasn't yet commented on the exact number of the Apple Watch units sold in the first months of its availability.
[via AppleInsider]

Leave a comment