Apple to Continue Using Separate LTE Chips and CPUs for iPhones - Rumor

According to the latest rumors, Apple won't use an integrated chip combining a central processor and an LTE modem in its next-generation iPhone. As noted by iDownloadBlog (with reference to Fudzilla), Apple will continue working with Qualcomm - company's main LTE chips supplier. As to the CPUs, they will probably be produced by TSMC since Samsung encountered some manufacturing problems.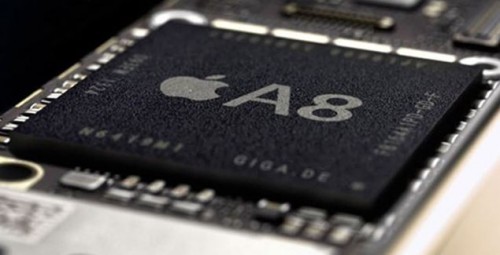 Here's what the reporters write:
Apple will focus on making a fast 64-bit ARM-based successor to the Cyclone-based Apple A7, possibly codenamed A8, and this chip will once again be a big piece of silicon without an integrated LTE modem. Apple will continue to use Qualcomm's external LTE chip for the next iPhone.
Apple's iPhone 6 is expected to be unveiled in the second half of 2014. It will feature a larger display, an improved camera and a new A8 processor. Apart from that, numerous sources claim that there will be two iPhone versions - with different screen sizes and price tags.

Leave a comment