Apple to Equip Its Retail Stores with Safes to Store Gold Apple Watch Units

Apple has recently begun equipping its retail stores with safes to store gold Apple Watch models, reliable insiders write. The reason for such a step is quite obvious: gold smartwaches are pretty expensive, moreover, because of the material they're made of, they can be considered as jewelleries. According to the most recent rumors, the gold Apple Watch may get the price of about $4.999-9.999. The difference between the luxurious "Edition" device and the entry-level aluminum model is truly enormous as the latter one will reportedly cost $349.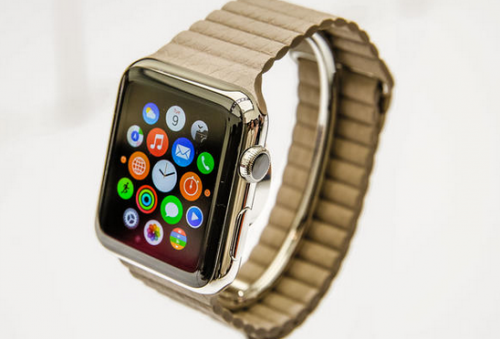 The safes will likely be used to carry both to-be-sold inventory as well as to store demo units from the show floor overnight. The custom-designed safes will be outfitted with Apple Watch MagSafe chargers in order to keep the demo units charged up and ready to go for the next day of business.
The long-anticipated wearable device will hit the store shelves this April. Earlier it was reported that the Apple Watch may become available in February or March, but Tim Cook denied these suggestions and said that the company will start selling all 34 versions of the gadget in April. The reason for the company to postpone the date of the release is connected with minor changes in the development schedule of the Apple Watch.
[via 9to5mac]

Leave a comment