Average Selling Price of the iPhone Is $687, Price of Android Devices - $254

According to what reliable insiders write, the average selling price of the iPhone grew to enormous $687 last quarter. Well, that is not strange, especially if to keep in mind that Apple has always been making the most luxurious and the most expensive handsets in the world. What is interesting and a bit shocking is the fact that the average price of the Android smartphone is $254. As it turns out, Apple's smartphones are 2.7 times more expensive than those with Android OS on board.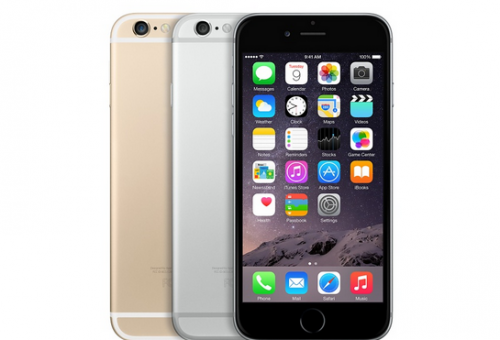 Propelled by the $100 premium for the larger iPhone 6 Plus, as well as the upsell incentives of higher capacity 64- and 128-gigabyte models, the average selling price of the iPhone surged to $687 last quarter.

In contrast, new data from ABI Research and The Wall Street Journal shows that the average selling price of Android devices last quarter was just $254.
As noted by the same sources, over the last year, Android devices have become $100 cheaper. What that means is that there're more manufacturers, which offer cheap smartphones. As you might have understood, this is good for customers.
Such a difference in price influences the market share of both operating systems in developing countries. As you see, one of the reasons for Android's popularity is the price of the smartphones.
[via AppleInsider]

Leave a comment