Apple to Sell 50 Million iPhone Units in Q1 2015 - Suppliers

According to what Apple supply chain sources say, in the upcoming March quarter, the company from Cupertino may sell as many as 50 million iPhone 6 and iPhone 6 Plus units. If these predictions come true, Apple will set a new record as it has never ever managed to sell 50 million iPhone units outside the holiday season. In fact, in the March quarter of 2014, Apple sold 43.7 million iPhones, which is less that the suppliers predict for 2015.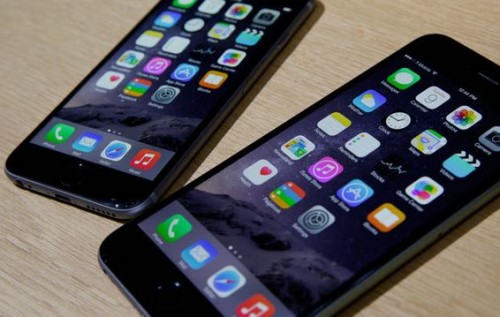 The reason for more iPhone units to be sold this year is quite obvious. You see, over the last few months, Apple has been doing its best to improve its position on the Chinese market. The demand for larger-screened devices also continues to grow steadily. That is why ahead of the Chinese New Year the amount of handsets sold in this country is very likely to become enormous.
Shipments of iPhone devices are expected to top 50 million units in the first quarter of 2015, increasing 14.4% from 43.7 million units shipped in the year earlier period, according to an estimate by sources in Taiwan's handset supply chain.
It should be noted that all the figures above are just estimates and predictions made by Taiwanese supply chain insiders. While they may turn out to be correct, it is up to you to decide whether to believe, or to ignore them.
[via DigiTimes]

Leave a comment