Apple to Release iOS 8.2 on Monday, Two More iOS 8.3 Betas to Come Soon

According to the latest report released by a reliable research firm BGR, the public release of iOS 8.2, which can boast of the support of the long-anticipated Apple Watch, is scheduled to take place as soon as this Monday. This report once again proves the rumors, which suggest that at the March 9th "Spring Forward" event Apple may finally release its smartwatch.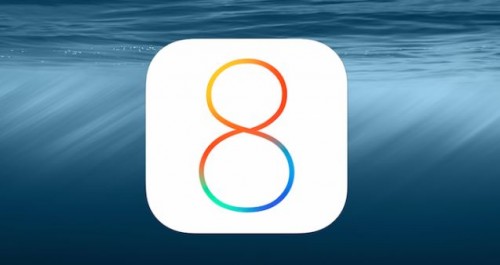 The same sources also claim that the guys from Cupertino plan to release as many as four iOS 8.3 betas. iOS 8.3 features better compatibility with Apple's CarPlay, several security and stability improvements, new emoji picker as well as minor bug fixes. We have already seen two builds for developers, that is why I believe that the public release of the new mobile operating system may take place in April.
Apple may be planning to release iOS 8.2 to the public as early as next Monday, reports BGR. iOS 8.2 has been in testing since November and notably contains support for the Apple Watch.

[...]

The site also says that it has learned from its sources that there may be as many as four betas of iOS 8.3. We have had two iOS 8.3 betas, so there could be two more beta updates before the software is provided to the public.
BGR has a good track record when it comes to the releases of new versions of Apple's mobile operating system, that is why I think we can believe their latest report. Of course, it would be better if Apple shared the official release date with the reporters. However, we all know this won't happen.
[via MacRumors]

Leave a comment