Apple's Next-Gen iPhones to Get Force Touch - Rumors

According to the latest rumors shared by reliable insiders, Apple's next-generation iPhone may get the support of new technology, which was first introduced in the Apple Watch and which is called Force Touch. However, contrary to the recent reports, the handset won't boast of dual camera system.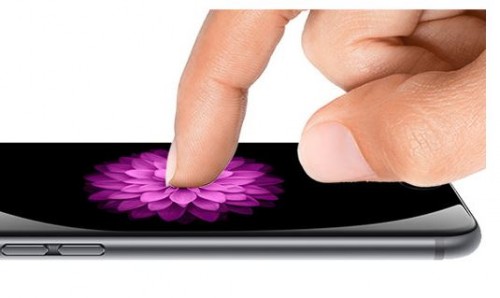 The same sources also claim that Apple is currently working on two models of the would-be iPhone. These models are reportedly codenamed "N71" and "N66". The first one features a 4.7-inch screen and the second one has got a massive 5.5-inch display. As you see, the 2015 lineup of Apple's smartphones will look pretty much the same as the current lineup, at least in terms of screen sizes. There will be no "smaller" iPhones with 4-inch screen this year.
Apple's 2015 family of iPhones are expected to adopt features first introduced in other Apple products, such as the dynamic Force Touch input found on the Apple Watch, but won't include a recently-rumored multi-camera system, AppleInsider has been advised.
Adding Force Touch to the iPhone may extend the functionality of the handset greatly as it will allow the device to recognize new types of pressure-based gestures. The only drawback is that third-party app developers will have to completely revamp their applications to support the useful feature.
[via AppleInsider]

Leave a comment