Apple to Release Three Versions of iPhone This Year?

Several new rumors, which deal with the next-generation iPhone models have recently appeared on the Internet. According to these rumors, there will be iPhone models with different screen sizes. Apart from the existing 5.5-inch and 4.7-inch form factors, Apple may also add a 4-inch version to the lineup. The official release of the handsets is scheduled for the second half of this year, sources claim.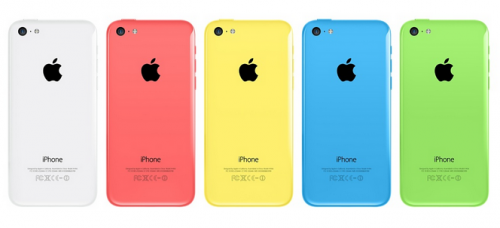 While the iPhone 6s and the iPhone 6s Plus will be manufactured by Foxconn, the smaller device may actually be produced by a firm called Wistron. However, there's no confirmation of such rumors at the moment.
Apple is planning on releasing three new iPhone models in the second half of 2015, according to a new report from DigiTimes. The site claims that a 4-inch iPhone model will join the 4.7-inch iPhone 6s and 5.5-inch iPhone 6s Plus.
Both iPhone 6s and iPhone 6s Plus will reportedly feature 2GB of RAM and the support of Apple's Force Touch technology first introduced in the Apple Watch earlier this year.
Keep in mind, that the guys from Cupertino haven't yet confirmed their plans to release three iPhone models at once, so I suggest to take today's rumors with a few pinches of salt.
[via MacRumors]

Leave a comment