iPhone 6C Will Cost About $400-500 and Feature A8 Processor?

As you already know, Apple is reportedly working on a 4-inch iPhone 6C, which will be released alongside the 4.7-inch iPhone 6s and the 5.5-inch iPhone 6s Plus later this year. According to the most-recent rumors, the handset may be equipped with a 20-nanometer A8 processor manufactured by Taiwan Semiconductor Manufacturing Company. The sources also claim that the iPhone 6C will get a price tag of $400-500, which is lower than the current price of the iPhone 5s. The experts believe Apple will sell as many as 20 million iPhone 6C units in the first year after launch.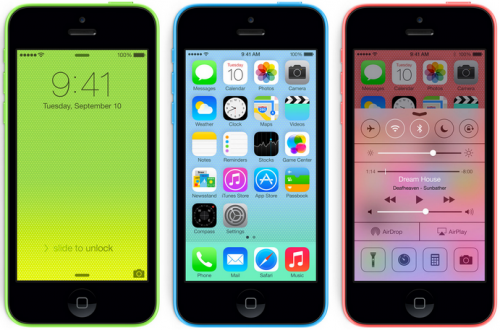 It's believed that TSMC will supply 20nm A8 chips for the upcoming 6C model and 16nm FinFET chips for the 6S models. The company has reported record revenue for January 2015 likely due to its major role in supplying processors for the iPhone 6 and iPhone 6 Plus.

Apple is said to be targeting a price of $400-500 for the new iPhone 6C.
It should be noted, however, that the guys from Cupertino haven't yet confirmed the rumors about the lower-cost iPhone 6C. Stay tuned for more information related to the widely-rumored 4-inch iPhone.
[via iClarified]

Leave a comment