Apple Watch to Hit Stores in March, 12-inch MacBook Air Early in 2015

Several new rumors, which deal with Apple's long-anticipated smartwatch and the 12-inch MacBook Air have recently appeared on the Internet. According to the latest report released by a well-known and usually reliable KGI Securities analyst Ming Chi Kuo, the Apple Watch will indeed hit the store shelves in March. Moreover, he is sure Apple will ship 2.8 million Apple Watch units in the first quarter of the availability of the smartwatch. Apart from that, the expert believes that the launch of the larger MacBook Air will also take place early this year - in the first quarter.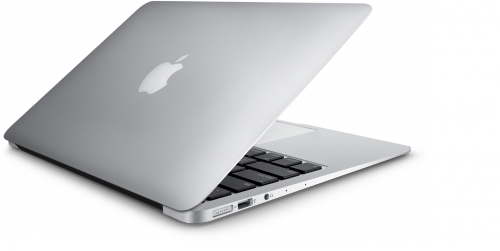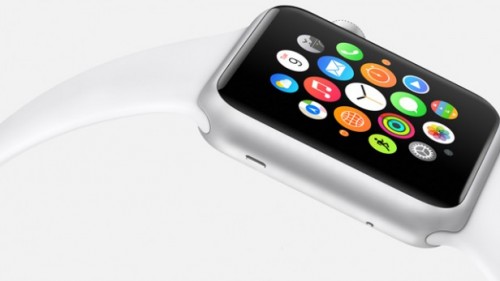 Kuo's predictions are based on the information shared by the supply chain sources. That is why I think that the analyst predicted the release dates correctly.
Kuo notes that Apple may reveal more details about the Apple Watch before its official launch, revealing specifics on battery life and the start of pre-orders.
Kuo also says that in the first quarter of 2015, Apple will ship more than 61 million iPhone 6 and iPhone 6 Plus units, which is more than the analysts expected earlier. As to the number of iPads shipped in the first months of 2015, it will be close to 10 million units.
[via MacRumors]

Leave a comment