Apple Watch to Identify Owner Using His Heart Rate

Future Apple Watch may use a person's heart rate to identify the owner. According to the latest patent filed by Apple, the company is working on a technology capable of using a new method of securing data and identifying different users.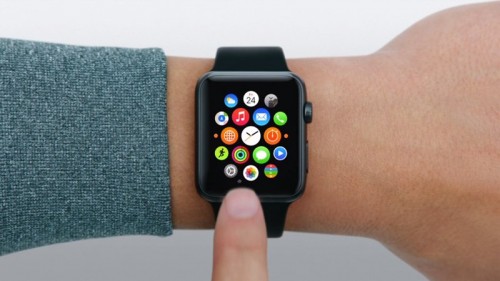 The United States Patent & Trademark Office (USPTO) has recently published a new patent application entitled "User identification system based on plethysmography". The system described in the document suggests that the wearable device will utilize a pulse oximeter to detect unique biometric characteristics of the owner's vasculature.
The patent application was filed in May. Apple engineer Daniel J. Culbert is listed as the inventor of the new system.
It would be interesting to see this new method of user identification in action.

Leave a comment