Apple Won't Release 4-inch iPhone This Year - Supply Chain Sources

Back in December, a rumor appeared on the Internet, which suggested that the guys from Cupertino were planning to release a smaller 4-inch iPhone 6 mini in 2015. Looks like this rumor turned out to be untrue.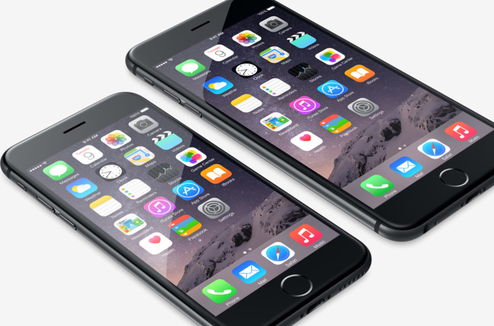 According to what reliable supply chain sources write, there will be no smaller iPhone this year. They say they haven't got any orders for the 4-inch smartphone, which means the guys from Cupertino have no plans to develop a smaller handset design, at least now. To be honest, such a step would be rather strange as in 2014, the guys from Cupertino released two smartphones with larger screens, namely, iPhone 6 and iPhone 6 Plus. Going back to smaller form factor immediately after the debut of two incredibly successful devices is a bit silly. That's what I think.
Earlier today, the Apple hub known as the "Wei Feng Network" cited supply chain sources who have stated that we should not believe the rumors according to which the Cupertino-based giant is working on a new 4-inch iPhone. The sources claim that Apple has not made any new tasks / orders to its supply chain for a new 4-inch smartphone, so at least for now these rumors don't seem to have a strong foundation.
Although the 4.7-inch iPhone 6 and the 5.5-inch iPhone 6 Plus are very popular among the customers, there are still people who need a device equally efficient, but a bit smaller. From this perspective, releasing a 4-inch smartphone actually makes sense. However, not this year, I guess.
[via gforgames]

Leave a comment