Apple's Awarded with Patent for User Tracking System

U.S. Patent and Trademark Office awarded Apple with a patent for a "System and method of determining location of wireless communication devices/persons for controlling/adjusting operation of devices based on the location". That means guys from Cupertino may soon start working on a kind of home automation technology that will help to control various devices using a person's location.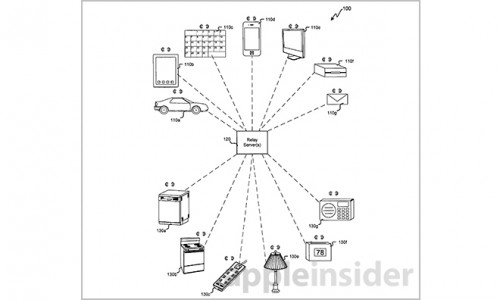 According to AppleInsider:
Apple's invention is rooted in location data. A user's position can be obtained from any number of outlets, including a computer login, an iPhone transmitting GPS coordinates and cell tower triangulation, among others. These so-called "first devices" are integral to the automation process as they act as triggers for the control of "second devices," like televisions, lights and more.
Do you think such a technology will become popular among users in near future? Or Apple's just wasting time and efforts? Leave your comments below the article.

Leave a comment