Apple's iPhone 5s, Samsung's Galaxy S5, Nexus 5 and Other Devices Hacked by Security Researchers

At the annual two-day Mobile Pwn2Own conference held earlier this week by HP, several groups of developers managed to find a number of bugs in iOS, Android and Windows Phone platforms and successfully hacked Apple's iPhone 5s, Samsung's Galaxy S5, Google's Nexus 5, Microsoft's Nokia Lumia 1520 and Amazon's Fire Phone. What I find interesting is that the hackers were able to get full control over all of the handsets except for one. You will never guess, which device turned out to be the most reliable.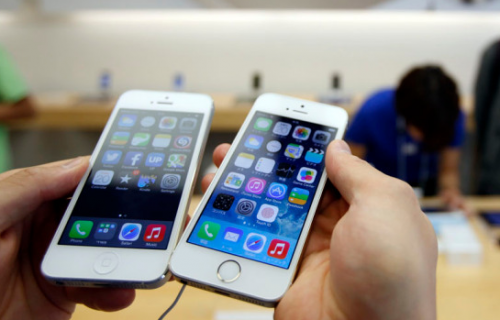 While the hackers successfully hacked the iPhone 5s, Nexus 5, Galaxy S5 and Fire Phone using browser, NFC or Bluetooth vulnerabilities, they were unable to get full access to the Lumia 1520. The bug they discovered allowed only to penetrate into the cookie database, but nothing more than that.
A total of nine bugs were discovered and immediately disclosed to and confirmed by the Zero Day Initiative, in order for smartphone vendors to patch their mobile operating systems to close vulnerabilities that allow for things like the iOS 8 untethered jailbreak Pangu and malware attacks.
I honestly hope that the smartphone vendors and software developers that got the information about the bugs will fix them as soon as possible. Otherwise, we'll have to migrate to Windows Phone platform. Just joking, don't take it serious.
[via 9to5Mac]

Leave a comment