Apple's smart iWatch will launch in mid 2014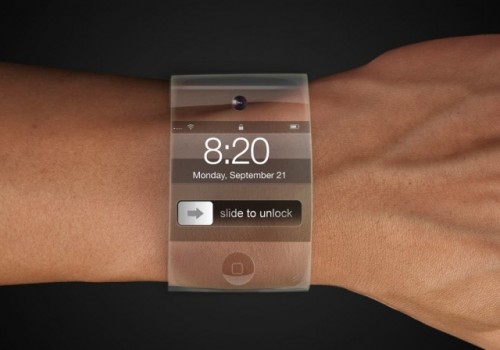 KGI Securities analyst Ming-Chi Kuo, who has been fairly accurate regarding Apple hardware releases, claims that Apple's smart watch will not be released until the end of 2014.
Apple may not have adequate resources to develop an iWatch version of iOS because it may require big changes to iPhone and iPad iOS this year. In addition, wearable device components aren't mature. For these reasons, we think mass production of the iWatch is more likely to begin in 2H14, not 2H13 as the market speculates.
Kuo believes the watch will use a 1.5-inch to 2-inch display, and will draw from iPod nano components like the processor and touch screen.
iWatch panel to be 1.5-2.0 inches, and likely to be made by Japanese or Korean supplier. We think a 1.5-2.0 inch panel suits watch applications best. The reason for choosing Japanese or Korean suppliers is that they enjoy closer cooperation with Apple, hence are more likely to become suppliers for Apple's new products.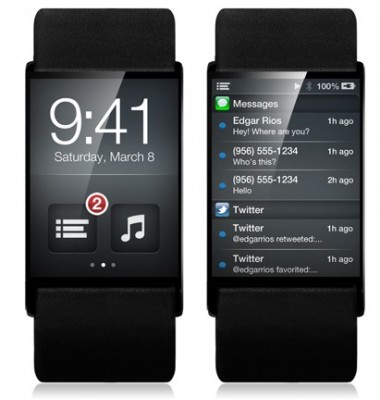 Finally, Kuo believes that integration with iOS devices, as well as biometrics will be key selling points.

Leave a comment