Asian Smartphone Manufacturer Accuses Apple of Patent Infringement

According to the latest reports from reliable sources, Chinese low-cost smartphone vendor called Digione accused Apple of violating its patent. The Asian manufacturer claims the design of Apple's latest iPhone 6 was copied from firm's 5.5-inch handset with 8-core MediaTek CPU, Android OS on board and a price tag of 799 yuan. The iPhone 6, by the way, has a price tag of 5288 yuan.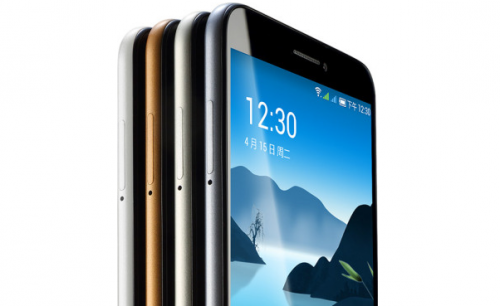 What is interesting is that in September, Digione sent a letter to Apple warning the company about the potential patent infringement. However, looks like the guys from Cupertino didn't pay attention to this letter.
The smartphone from Digione is aimed at the low-end market, with a 5.5-inch screen, an 8-core processor from MediaTek, along with a modified version of Android from Baidu. It's priced at 799 yuan, compared to the iPhone 6 at 5288 yuan. The marketing page for Digione's smartphone looks hilariously like Apple's website.
This is not the first time when little Chinese firms make Apple struggle for the ownership of its trademarks in China. And definitely not the last one, I believe.
[via iDownloadBlog]

Leave a comment