CNet Video: First Look at iPod Touch 4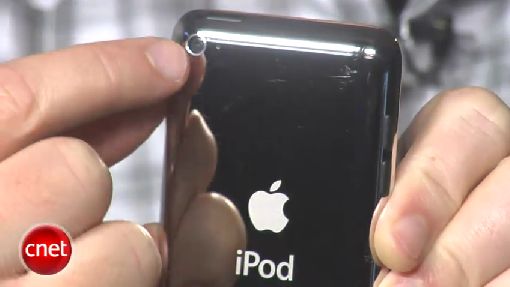 CNet shows the new iPod Touch 4th generation and compares it with other iPod Touches and iPhones.
The good: The fourth generation of Apple's iPod Touch offers nothing but improvements, including an HD camcorder, front-facing camera, integrated microphone, FaceTime video calling, Retina Display, gyroscope sensor, and a slimmer, lighter design.

The bad: Photo quality doesn't hold up to the iPhone 4's; there's no GPS, and no option for 3G data service.

The bottom line: The iPod Touch is the best iPod yet, offering all the fun of the iPhone experience without a carrier contract or monthly bill.
Watch the video:

Leave a comment