Demand for iPhone 6 and iPhone 6 Plus Remains Strong - Analyst

According to the latest report from the analyst Gene Munster of Piper Jaffray, the demand for Apple's iPhone 6 and iPhone 6 Plus remains high and even continues to grow, even though Apple suppliers have significantly improved the number of handsets available for the purchase. Munster's report is based on the survey conducted by the analyst among 1.004 U.S. customers planning to buy a new smartphone in the next few months.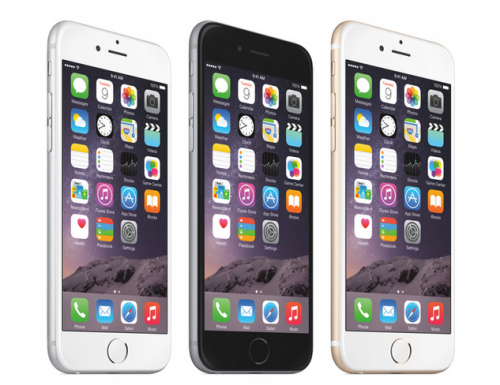 About 50% of customers plan to purchase the iPhone. This result is 3% higher in comparison with the result published back in September. Last year, the demand for the iPhone 5s was not so high and began to fall several weeks after the release of the handset.
We conducted a survey of 1,004 US consumers. Of those looking to purchase a smartphone in the next three months, 50% said they plan on purchasing an iPhone vs. 47% in September, following the iPhone 6 announcement.

[...]

Overall we believe this shows that consumers are extremely interested in the larger screen iPhone 6, a testament to the strength of the current upgrade cycle.
Apple and its suppliers are working hard these days to produce enough smartphones to catch up with the demand. Because of this, shipping estimates for most of the iPhone 6 and iPhone 6 Plus have recently improved to one business day.
[via MacRumors]

Leave a comment