Fast Company Names Apple 4th Most Innovative Company of 2016

Apple has become the fourth most innovative company of the world, according to the rating published by Fast Company. The business media points out that the company develops both hardware and software. This creates a unique experience for users, who remain loyal to the brand.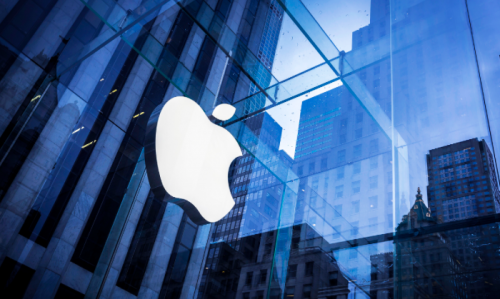 Fast Company says that the A10 Fusion chip inside of the iPhone 7, W1 chip found in the AirPods, S2 SoC of the Apple Watch Series 2, and the T1 processor of the MacBook Pro along with the dedicated software developed by Apple create "the most compelling consumer-electronics experiences". This makes Apple different from other vendors that don't produce their own hardware and software.
The experts also praise Apple Music, Apple TV, and the CareKit API that makes the communication between the patient and their doctor easier and more effective.
The first three spots of the Fast Company rating are occupied by Amazon, Google, and Uber. Such firms as Facebook, Netflix, and Snapchat are behind Apple on the list.
[via Fast Company]

Leave a comment