iFixit Post Apple Watch Series 2 Teardown

Aside from letting us know about the internals of the iPhone 7 Plus, the iFixit team has also performed a teardown of the Apple Watch Series 2 that went on sale in a number of countries together with new iPhones.
As noted by the experts, the smartwatch is much better protected from water. Furthermore, it has a new OLED display with integrated Force Touch, updated GPS, NFC, Wi-Fi 802.11b/g/n, and Bluetooth 4.0 hardware. There's also a new S2 chip, better 273 mAh battery as well as some other improved components. The size of the wearable device is the same as the one the original Apple Watch has.
The smartwatch is packed with small parts, so disassembling it is quite a tough task. Similar to the first-generation Apple Watch, the 2016 model is rather difficult to repair, so its repairability score is 6 out 10.
Below you can take a look at the video and several photos of the teardown posted by iFixit.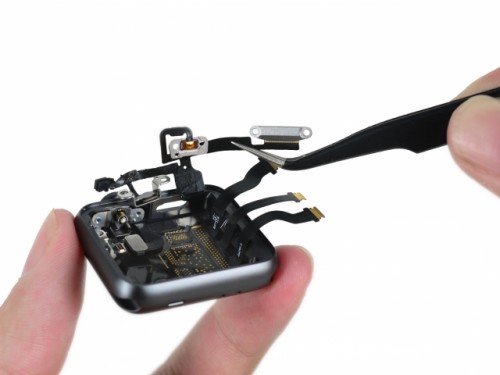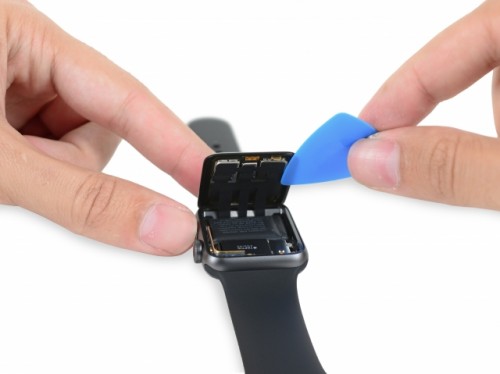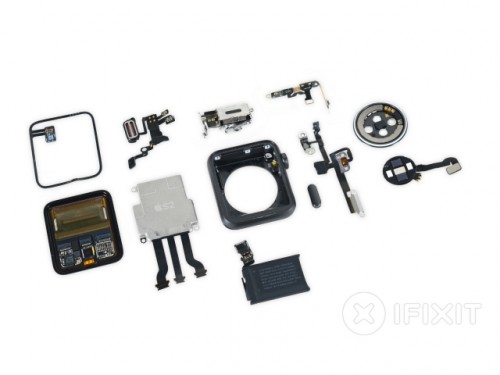 Leave a comment