iFixit Posts iPhone 7 Plus Teardown [Images]

The iFixit team has recently performed a teardown of the long-awaited iPhone 7 Plus revealing the internal component layout as well as the repairability of the handset.
According to the experts, the phone has the size of 158.2 x 77.9 x 7.3 mm and opens up to the side. The device features a 2900 mAh battery and is perfectly protected from water and dust. There's also a new A10 processor, 3GB of RAM and other hardware enhancements. Surprisingly, even despite these things, it is quite easy to disassemble the iPhone 7 Plus. The repairability score is 7 of 10, where 10 is the easiest to repair.
Below you can take a look at the video and photos showing the teardown process of the 5.5-inch iPhone 7 Plus.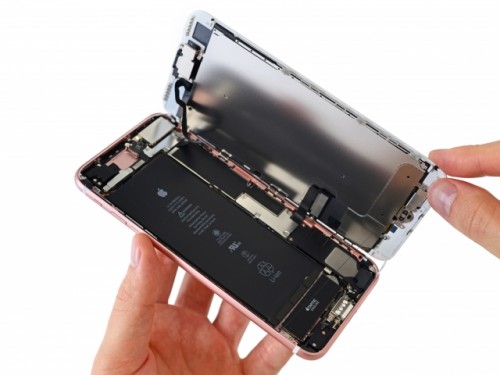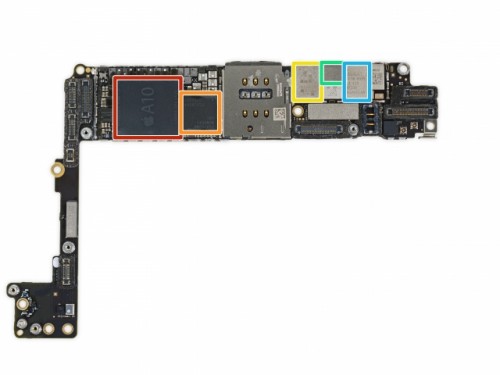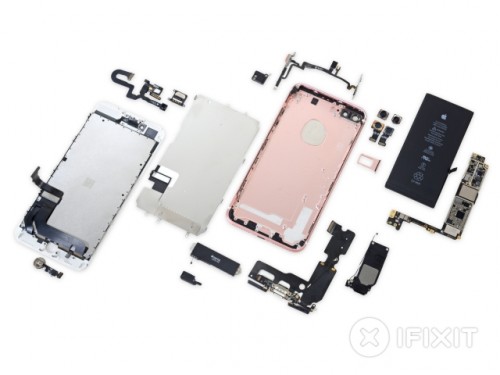 Leave a comment