iOS 11.3 Will Let Customers Disable Power Management

After the argument that Apple was intentionally slowing down older iOS devices, the company announced that it would bring more transparency in the iPhone power management program.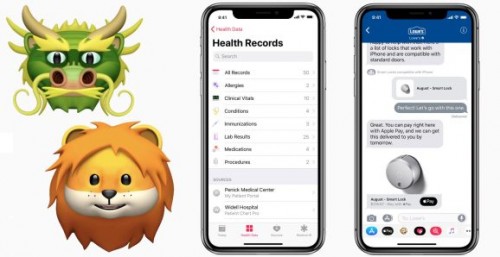 iOS 11.3 will provide users with an iPhone 6 or newer with more information about the health of their device's battery, including a recommendation if it needs to be serviced. In the same menu, it will also be possible to see if Apple's power management feature is active and turn it off.
The company doesn't recommend doing it as power management prevents iOS devices from unexpected shutdowns.
Apple also dropped the prices for the battery replacements for iPhone 6 and newer to $29. The company said it would never push customers into buying its new products by intentionally slowing down older models. Apple apologized for not being precise about the new features brought to its operating systems.
iOS 11.3 will come out this spring with a couple of additional features, such as ARKit 1.5, Health records, new animoji, Apple Music videos and more.
[via MacRumors]

Leave a comment