iPhone 4 Gevey Sim unlock doesn't work with iOS 5 beta 2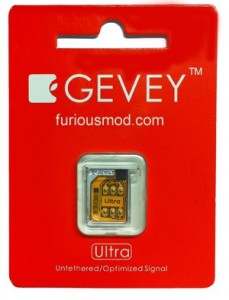 Apple has blocked the ability to unlock the iPhone 4 using the Gevey SIM in recently released iOS 5.0 beta 2 firmware. MuscleNerd tweeted:
it's surprising Apple closed Gevey interposer hole in b2 rather than waiting until final (maybe they were under pressure)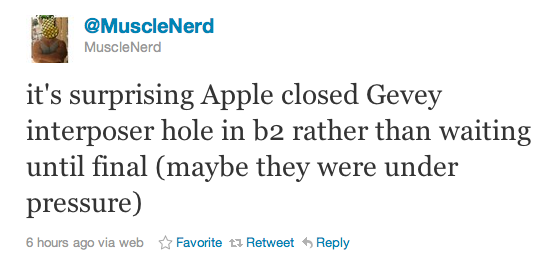 Gevey SIM was the only unlock for iPhone 4 users with basebands higher than 01.59. It uses the emergency dialer to force activate the locked baseband. MuscleNerd notes that its unlikely Gevey will try to battle Apple while iOS 5 is in the beta period.

Leave a comment