iPhone 6 and iPhone 6 Plus to Become Available in Many Countries Soon

Following the announcement of 4 million iPhone 6 units sold in the first 24 hours, Apple has just announced that both iPhone 6 and iPhone 6 Plus will become available in 22 more countries beginning Friday, September 26th. These countries include the Austria, Belgium, Denmark, Finland, Ireland, Isle of Man, Italy, Liechtenstein, Luxembourg, the Netherlands, New Zealand, Norway, Portugal, Qatar, Russia, Saudi Arabia, Spain, Sweden, Switzerland, Taiwan, Turkey and the United Arab Emirates. In case you don't know, this Friday, on September 19th, both 4.7-inch and 5.5-inch handsets will become available in such countries as the USA, Australia, Canada, France, Germany, Hong Kong, Japan, Puerto Rico, Singapore and the UK.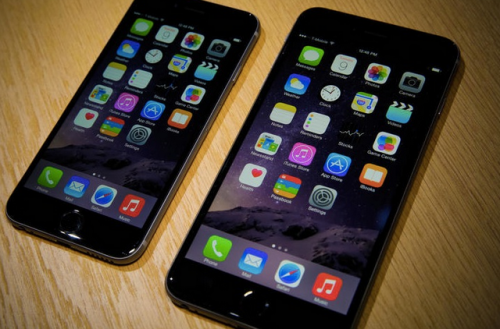 It should be noted, however, that the release in the United Arab Emirates, which is scheduled to take place on September, 26th, may actually occur on September 27th. This is the date found on Apple's official website for UAE.
New 4.7-inch iPhone 6 and 5.5-inch iPhone 6 Plus are available in three colors and feature a wide number of hardware and software improvements. The cheapest handset features 16GB of memory and is available for $199 on a contract with carrier.

Leave a comment