Apple Runs Out of iPhones: 4 Millions Are Sold During First 24 Hours

According to the latest reports from reliable sources, the guys from Cupertino have sold out all the 4.7-inch iPhone 6 models they had. Shipping estimates for each iPhone 6 model have slipped to 7-10 business days, which means that currently there's nothing left and those who plan to purchase the next-generation iPhone have to wait.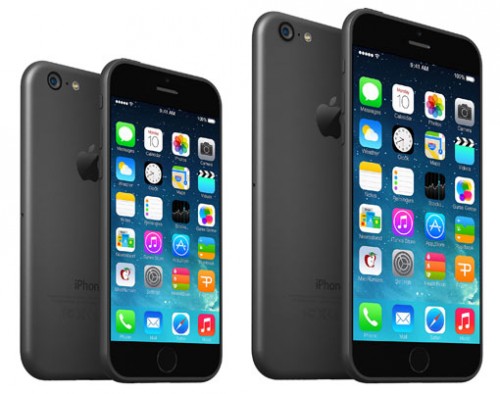 Earlier today, Apple announced that the number of the iPhone 6 and iPhone 6 Plus pre-orders in the first day of sales was equal to 4 millions and that is a new record for the guys from Cupertino.
What's interesting is that the amount of the available 4.7-inch smartphones was noticeably bigger than the amount of the 5.5-inch iPhones. The iPhone 6 Plus was sold out the same day the pre-orders went live. If you can't wait and want to purchase either the 4.7-inch iPhone 6, or the 5.5-inch iPhone 6 Plus as soon as possible, you can go and wait in a line near your local retail store on the launch day, which is Friday, September 19th.
It appears that Apple had a much larger supply of 4.7-inch iPhone 6 units available for pre-order. The 5.5-inch iPhone 6 Plus model sold out the same day pre-orders went live. Apple is currently showing a 3-4 week shipping estimate on those models.
In case you don't know yet, Apple announced its long-anticipated iPhone 6, iPhone 6 Plus and the Apple Watch at  the media event that took place on September 9th. More details about the gadgets are available in the related posts, you may take a look if you wish.
What do you think about Apple's new handsets? Will you purchase one of them? Leave your comments below.
[via iClarified]

Leave a comment