Apple Pay to Cause End of Physical Bank Cards Era?

According to what the CEO of mobile banking startup called Moven writes, the introduction of Apple's payment service could possibly mean the end of plastic bank cards in the next two or three years. And I must admit that it is a massive step forward as Apple Pay and other systems based on NFC or similar technologies are way more reliable and secure than the existing physical cards, which can be lost, stolen, damaged and in any other way made unusable. Apart from that, they can be hacked by cyber criminals.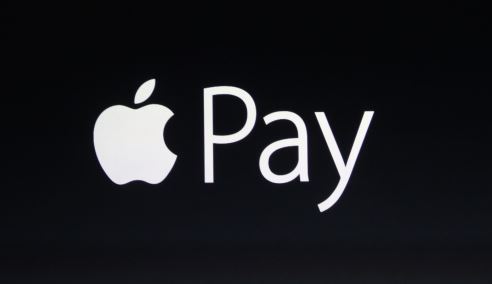 Apple Pay, thanks to the usage of tokens and biometric protection of data (Touch ID) allows to secure any transaction and reduce the probability of sensitive data thefts to minimum.
Apple Pay is supported by the iPhone 6 and iPhone 6 Plus, with the Apple Watch likely allowing mobile payment via older iPhones. Higher-end Android handsets also have NFC support, allowing them to be used for mobile payment with suitable apps.
The guys from Cupertino will launch their Apple Pay system in the USA as soon as in October. With time, the new payments service will become available in a number of other countries.
[via 9to5Mac]

Leave a comment