iPhone 6 Concept Features a 3D Camera [Video]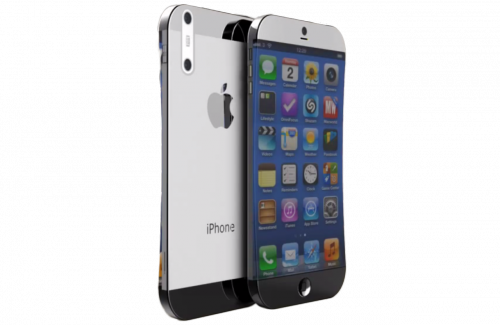 Check out this iPhone 6 concept that features a 3D camera and an edge-to-edge display. The concept was created by Hassen cad and an additional video was edited by Ran Avni.
iPhone 6 concept with 8MP 3d camera, FaceTime HD camera with 3.2MP, new design, edge-to-edge and 4.8" display.
Apple adding a 3D camera to its device, although unlikely, is possible.
Take a look at the video below: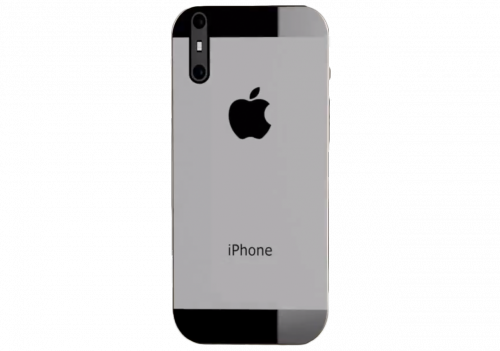 Leave a comment