"iPhone 8" Price May Start at $999 — report

The rumors around the new iPhone claim it will be the most expensive model ever. This week, the new insider information assumed the price may start at $999.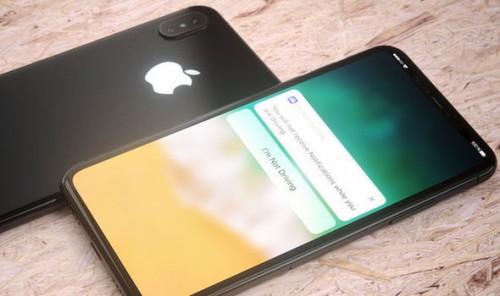 Brian X Chen from The New York Times has cited the sources that would like to stay unnamed because they could not talk on Apple's behalf.
John Gruber from DaringFireball agrees with the price $999 for 64GB model, $1099 for 256GB and probably $1199 for 512GB. The analyst Simona Jankowski from Goldman Sachs believes iPhone 8 will be available in 128GB priced $999 and 256 GB priced $1099. The iPhone 7 model with 256GB storage now sells for $969.
Factors like the OLED display, inductive wireless charging, new biometric features, and camera improvements – including a 3D sensing capability – are believed to have driven up the price, but Apple is also thought to be pitching the OLED iPhone as either a luxury item or a "pro" level device, or perhaps a mixture of both.
Apple is going to send the invitations to the new iPhone presentation next week. It is expected that the event will be held on September, 12th.
[via MacRumors]

Leave a comment