iPhone 8 Wireless Charger to Be Sold Separately

According to the latest report from Daring Fireball analyst John Gruber, the wireless charging accessory for the iPhone 8 will be sold separately from the handset. Moreover, it will hit the store shelves after the release of the new handset. Finally, people won't be able to charge their phones wirelessly unless they install iOS 11.1.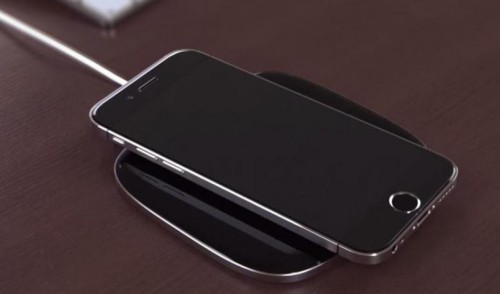 Gruber compares this situation to the debut of the Portrait mode of the iPhone 7 Plus. It was announced along with the new iPhone, but the customers managed to test it only after the release of the iOS software update.
Here's what the analyst writes:
"I've heard that inductive charging will (a) be sold separately, and (b) might be late, waiting for iOS 11.1 (a la Portrait mode last year)," says Gruber. "I'm not sure if the holdup is hardware or software. And they could catch up in next three weeks.
Apple will release the iPhone 8 in September. The device will go on sale several weeks after the official release.
[via iClarified]

Leave a comment