iWatch to Feature UV Light Exposure Sensor - Rumor

As we already know, Apple's iWatch will boast of a number of sensors capable of monitoring your health. These sensors will help you measure your heart rate, sleep activity, step count, skin temperature etc.
According to the latest report from Blayne Curtis of Barclays, Apple's iWatch might also include an UV light exposure sensor. Such sensor will be helpful for those people who have skin problems. But not only for them, of course.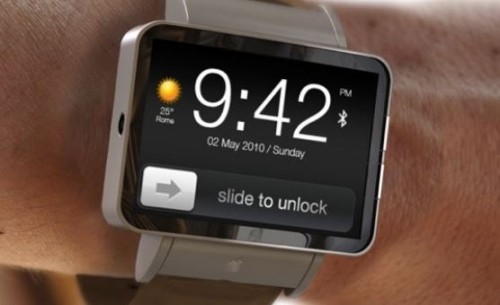 The digital ultraviolet sensor will include a number of other features (via MacRumors):
In addition to tracking UV sun exposure, the sensor is also said to track heart/pulse rate and blood oximetry levels and provide proximity and gesture control.
Apple's long-anticipated iWatch is said to be released in the third quarter of 2014 or in 2015.

Leave a comment