Labor Shortages Reportedly Caused Slow Apple Watch Launch

According to the latest report from DigiTimes, labor shortages were the reason for the slow launch of the Apple Watch back in April. Apple's main supplier responsible for the assembly of the wearable device, Quanta Computer, was unable to find the required number of workers during the Lunar New Year holidays and this caused supply constraints. As noted by Quanta Vice Chairman, the guys from Cupertino were even thinking about switching to other manufacturers to catch up with the demand for the gadget.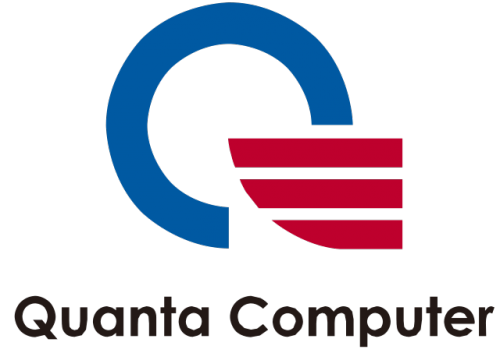 Labor shortages at Quanta Computer slowed the launch of the Apple Watch, according to DigiTimes.

Quanta Vice Chairman CC Leung reportedly comment on rumors that the Apple Watch had a poor yield rate and that Apple was considering the use of other manufacturers to assist in assembly of the smartwatch.
Previous rumors suggested that the main reason for the supply constraints were connected with the faulty Taptic Engines. Keeping in mind today's report, it is currently unknown whether these suggestions are correct or not.
Unlike Quanta Computer, Apple hasn't yet commented on the issue. And I don't think the company will do this.
[via iClarified]

Leave a comment