Mass-Production of iWatch to Start in November

According to a new report from a well-known and usually reliable KGI Securities analyst Ming Chi Kuo, Apple's long-anticipated iWatch won't enter mass-production until November. Previously, it was believed that the manufacture of the smartwatch would start in September.
Looks like the development of the iWatch turned out to be more difficult than the guys from Cupertino expected. There are several reasons for that, namely, a new curved AMOLED screen, a sapphire cover etc.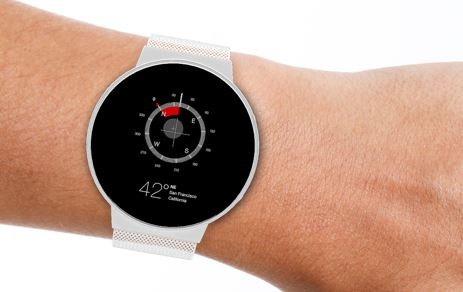 Here's what Kuo writes:
We have pushed back our estimated time of iWatch mass production from late-September to mid-/ late- November. We also lower our forecast of iWatch 2014 shipments by 40% to 3mn units.

[...]

We believe developing the hardware and OS of iWatch will be a much more difficult task than for Apple's existing products
Apple's iWatch will boast of minimalistic design and a bunch of sensors capable of measuring user's heart rate, blood pressure, the number of calories burnt during a day and so on. The price of the device remains unknown. What we know is that there will be two iWatch versions - a 'Sports' model and a 'Designer' model.
[via iClarified]

Leave a comment