New Apple TV Concept by CURVED/labs - Images

Very often we have to deal with iPhone, iPad or iWatch concepts, but very rarely designers come up with their Apple TV models. Today I'd like to share with you an 'Apple TV touch' concept that was created by CURVED/labs and features a touchscreen remote.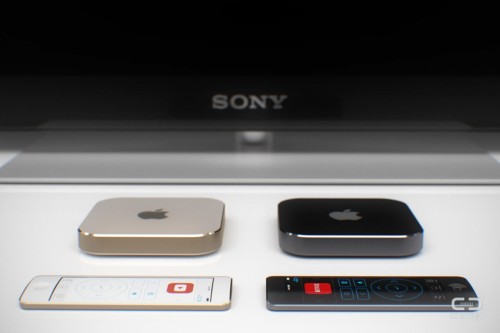 According to iClarified,
The main attraction is the revamped remote control, completely redesigned as a touch device that might be wirelessly rechargeable via Apple TV.

[...]

Additionally, a separate App Store for Apple TV should be available. With 9,8 x 9,8 cm, it comes in the same size as the 2-year-old 3rd generation, but will be even thinner with 1,67 cm.
As to the other features, Apple's new set-top box is expected to include A7 processor, 4K video support, HDMI 2.0, Bluetooth etc. The guys from CURVED/labs believe that Apple TV will be available in grey, gold and silver.
More photos are available below.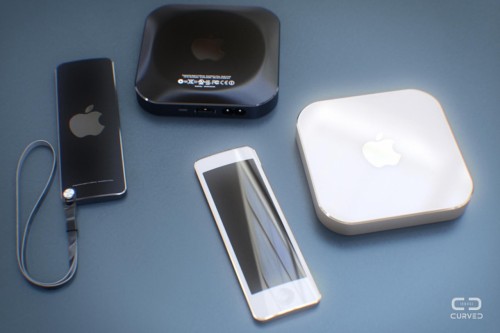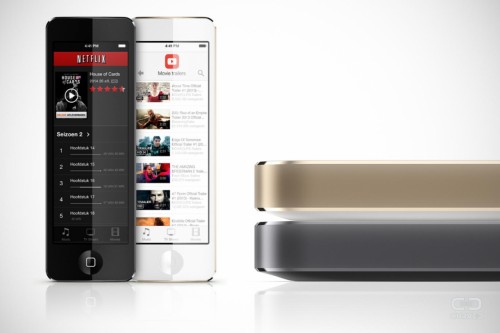 Leave a comment