New iPhone 7 Concept by Martin Hajek [Images]

As you probably know, last year, Apple released two smartphones, namely, the iPhone 6 and the iPhone 6 Plus. According to the latest rumors and the reports from reliable insiders, this year Apple may unveil two or even three smartphones at once: one with 4.7-inch display, one with with 5.5-inch display and one smaller with a 4-inch display. If to speak about other specs of the long-anticipated devices, they remain unknown.
Keeping in mind all the rumors, a well-known concept designer Martin Hajek has recently created its own model of the next-generation iPhone called presumably the iPhone 7 (or the iPhone 6s). The smartphone features a massive display and the Home button with Touch ID integrated right into it. You can take a look at the concept below.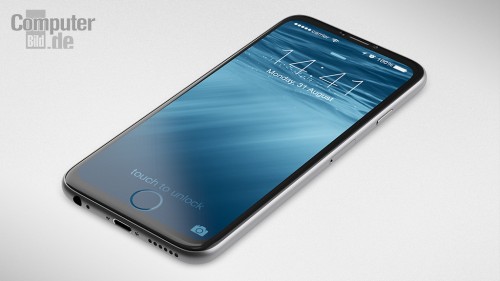 Check out this iPhone 7 concept created by Martin Hajek for Computer Bild.

The iPhone features a large display covering nearly the entire front of the device and a Home button with Touch ID that is integrated into the display.
Well, to be honest, I don't think that the next-gen iPhone will look like the one depicted by Martin Hajek. And what do you think about the concept? Leave your comments below this post.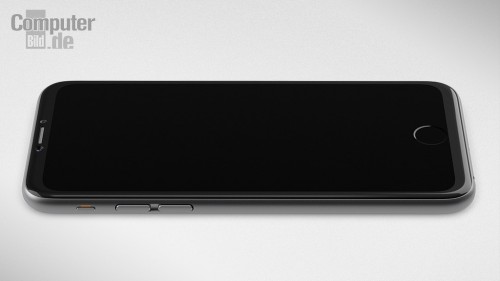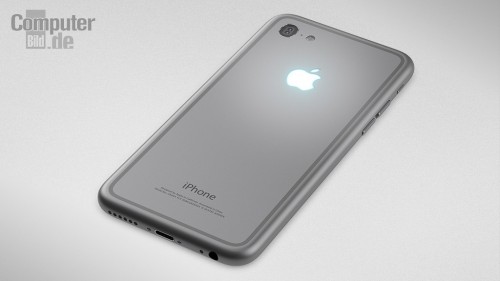 [via iClarified]

Leave a comment