New TaiG Jailbreak Released with Support of iOS 8.1.2

As you probably know, Apple on Tuesday released iOS 8.1.2, which contained a fix for the issue causing the ringtones purchased on the iTunes Store to disappear from your device. Immediately after the release, users began to wonder if the latest version of the mobile operating system was jailbreakable.
As it turned out, the guys from Cupertino haven't patched the vulnerability, which was used to hack the previous versions of iOS using TaiG jailbreak. That is why less than in a day after the release of iOS 8.1.2, the hackers released an updated tool for untethered jailbreak of the latest version of Apple's mobile operating system called TaiG 1.2.0. And that is surely a piece of good news for all those, who use jailbroken iPhones and iPads.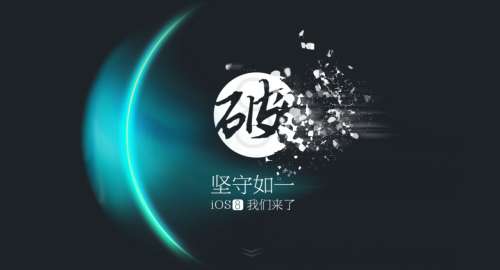 As noted by the hackers, the updated utility is capable of jailbreaking iPhones and iPads running iOS 8-iOS 8.1.2. Detailed instructions on the jailbreaking process are available on our website or the official website of people behind TaiG. The updated utility can be downloaded from the same source as well.
It should be mentioned, however, that the latest iOS version contains no new features, only some minor fixes, so it is definitely not a necessary update.

Leave a comment