Rutledge BookBook Case for MacBook from Twelve South

A new MacBook case was presented by Twelve South company. The new case called Rutledge BookBook Case is the first one unveiled by the company over the last 3 years.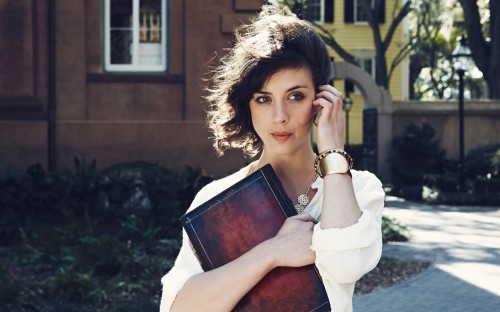 A special technology was developed to create the unique case. The most impressive is a cutting-edge technique to finish leather which implies adding multiple layers of colors. Later certain area are removed hand so that a magnificent tapestry of hues and patterns is reveales. In the end you create an absolutely unique leather color.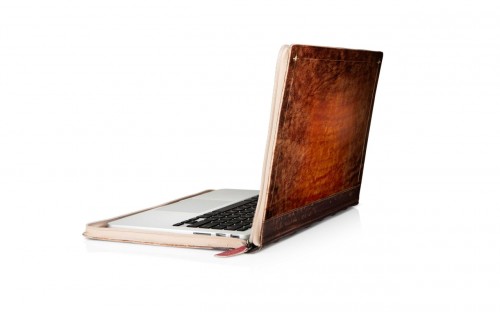 The Rutledge case consists of two hardback covers with reinforced corners and a rigid spine. You laptop lies safely between two padded sides. You can get access to your MacBook by unzipping the case.
"We wanted to create a case that had the extraordinary colors of a sunburst guitar, or the deep sepia tones of a vintage film strip. What we came up with is this amazing new finish that is modern, yet retro at the same time," said Andrew Green, Creative Director of Twelve South. "If you're looking for something very special and unique to protect your beautiful MacBook, you won't find anything else quite like this."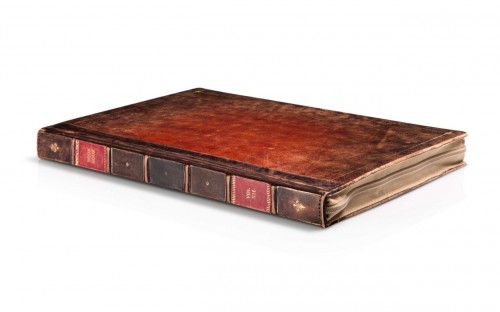 You should not worry if you own the 13-inch MacBook Pro with Retina Display. It is indeed 7% smaller than the 13-inch MacBook Air, but Twelve South cares about its customers and it has created case to fit the laptop.
You can buy the new Rutledge BookBook for $99.99, which is negligible price for such a magnificent case.

Leave a comment