Samsung Becomes Main Apple Watch Component Supplier

According to the latest report from DigiTimes, Samsung has recently won the rights to produce an essential component for the widely-rumored Apple Watch. This component is called the S1 system-in-a-package and it includes such important parts of the wearable device as the processor, mobile DRAM, NAND flash and some other chips. As you might have understood, the S1 package is the main component of the Apple Watch.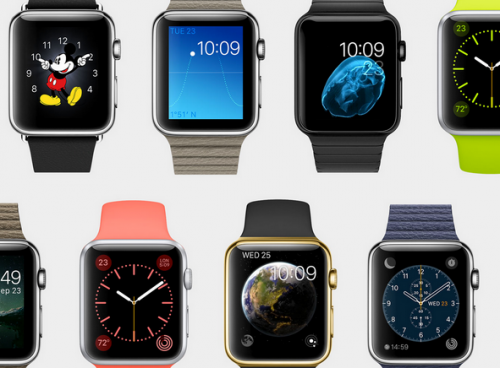 Back in November, a report appeared on the Internet, which suggested that Apple would use the components produced by its main market rival in the iPhone 6 and Apple Watch models. Looks like that report was not just a rumor.
Samsung has won the orders to produce Apple's S1 system-in-a-package for the Apple Watch, reports DigiTimes. The S1 produced by Samsung will combine multiple components including the processor, mobile DRAM, NAND flash, and other chips into one package.
Apple Watch is a long-awaited wearable device announced by the guys from Cupertino in the second half of 2014. It can boast of a number of health-tracking sensors and is expected to hit the store shelves in March.
[via MacRumors]

Leave a comment