Apple to Launch Apple Pay in Canada in March?

Several weeks after the rumor about Apple's plans to launch Apple Pay in the UK in the first half of 2015, a new one appeared on the Net, which suggests that the guys from Cupertino are currently thinking about the launch of the NFC-based payments service in Canada in the near future. In fact, reliable sources believe that the debut of the new service will take place in March.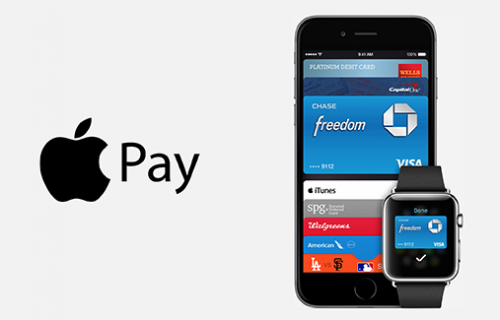 The launch is nearly imminent as Apple and its Canadian partners are in talks now. They discuss various questions, for example, the advertising program in the country.
Apple and Canadian launch partners are in the process of planning advertising and other promotional material for March, which indicates that the launch could come as soon as then. Of course, these are still active discussions and it's possible the talks could fail to result in a launch by March. Several sources, however, tell us Apple is currently targeting that timeframe.
Apple Pay is a payments service that was launched in the USA in October. It is based on the Near Field Communication technology and uses a Touch ID fingerprint sensor to secure each payment or purchase. Currently, Apple Pay works only on the iPhone 6 and iPhone 6 Plus, but after the release of the Apple Watch, which is also scheduled for March, iPhone 5, 5c and 5s users will get an opportunity to utilize it as well.
[via 9to5Mac]

Leave a comment