TAG Heuer Partners with Google and Intel to Produce Apple Watch Rival

A well-known watchmaker from Switzerland called TAG Heuer has recently announced its partnership with Google and Intel aimed at creation of the new high-end and luxury smartwatch. This smartwatch will reportedly have Android Wear on board and will be released at the very end of 2015. As you might have guessed, this wearable device will become the main rival of the Apple Watch, which will be released this April.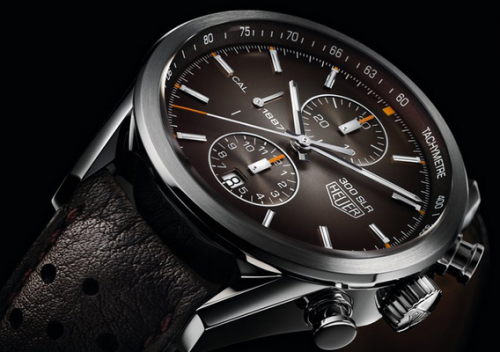 Little is known about the would-be device. All we know is that Google will work on the software for the smartwatch and Intel will provide TAG Heuer with a brand new system-on-chip.
Jean-Claude Biver - the head of watches at TAG Heuer's parent company, LVMH — said that this was his "biggest announcement ever" in 40 years of working in the industry. He also claimed that the product would be the "greatest connected watch," and like any good model a "marriage of beauty and utility."
While the price of the new smartwatch remains unknown, looks like it will be cheaper that the wearable device manufactured by the guys from Cupertino. However, the only possible way to find this out is to wait for more leaked tech specs.
[via AppleInsider]

Leave a comment