News tagged 'Nigeria'

Without any official announcement from Apple or the company suppliers, the iPhone 6 and 6 Plus are expected to go on sale in a number of new countries as soon as on November 14th. These countries reportedly include Brazil, Philippines, Colombia, Costa Rica, Chile, Uruguay, Guatemala, Lebanon, Kenya, Nigeria and possibly Malaysia. Local carriers in these countries have already began the preparations for the launch and announced the availability of both devices in the near future.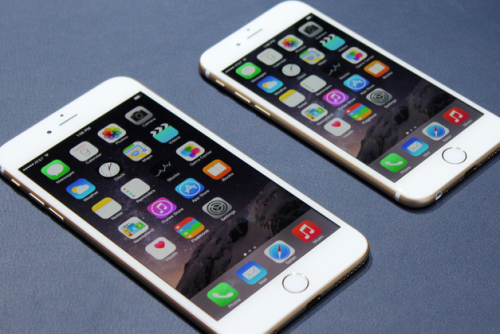 Leave a comment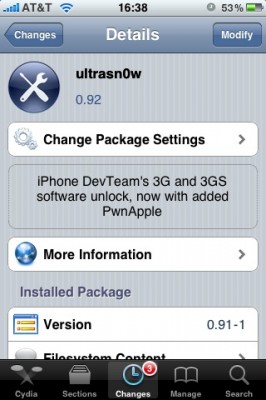 Today DevTeam released an ultrasn0w update that fixes a bug for those who run it on firmware 3.1 and 3.1.2 with the 04.26 baseband. This bug was about a missing carrier name in the upper left-hand corner of your home screen. The update is avaliable in Cydia (repository http://repo666.ultrasn0w.com).
We remind you, that ultrasn0w 0.92 doesn't work with baseband 05.11.07!
[Update]: if your 3G or EDGE connection isn't working try manually clearing and re-entering your APN.
[Update 2]: Carrier logo fix confirmed (by order of tweet):
USA, Thailand, Austria, Trinidad, Germany, China, Kuwait, Serbia, Poland, France, Nigeria, Egypt, Pakistan, Ireland, UK, Turkey, Sweden, Switzerland, Malaysia, Hungary,The Netherlands, Bahamas, Jamaica, India,
Israel, Belgium, Canada, Portugal, Denmark, Costa Rica, Italy, Chile, Argentina, Brazil, Japan, Mexico, Venezuela, UAE.

Leave a comment, read comments [1]