Tim Cook Reveals New Details about Apple Watch

According to what Tim Cook told local Apple employees during his latest visit to Berlin, Germany, the long-anticipated Apple Watch will be water resistant. Looks like the guys from Cupertino modified the original smartwatch model. You see, back in September, it was reported that it was impossible to take shower with the device on one's wrist without damaging it.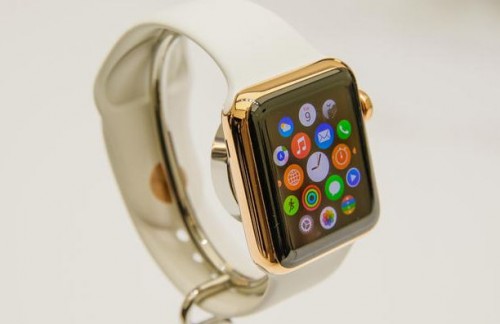 While on a trip in Germany to visit with German Chancellor Angela Merkel and meet with a few German-based Apple staff members, Apple CEO Tim Cook told Apple Store employees in Berlin that he wears his Apple Watch constantly, "even in the shower", according to iGen.fr.
Apple CEO also revealed that he charges his wearable gadget every night, which is in line with all the previous rumors. Finally, he promised that in the near future, Apple Watch will boast of apps and features aimed at aiding the disabled.
German Apple employees asked Tim Cook about the launch of the mobile payments service called Apple Pay in Europe. He then told them that the debut of the NFC-based payments system, which is currently available only in the USA, will take place "before the end of the year." As you probably know, the guys from Cupertino are expected to launch Apple Pay in the U.K., Canada and China this year.
[via MacRumors]

Leave a comment