WWDC 2011 Video is Now Available on Apple's Site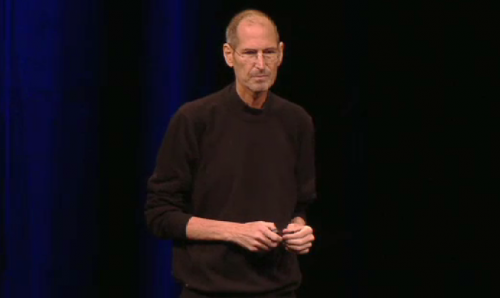 Yesterday Apple started its WWDC 2011 with a keynote event about the next generation of software for its devices. Today the company made its 118-minute presentation publicly available on Apple.com.
On the keynote Apple CEO Steve Jobs along with senior vice president of iOS Software Scott Forstall and senior vice president for Worldwide Product Marketing Phil Schiller unveiled new version of its mobile operational system, new cloud service iCloud and took a closer look at Mac OS X 10.7.
Worldwide Developers Conference 2011 will take place until June 10. More than a hundred of technical sessions should help developers in creating applications for Lion and iOS 5.

Leave a comment