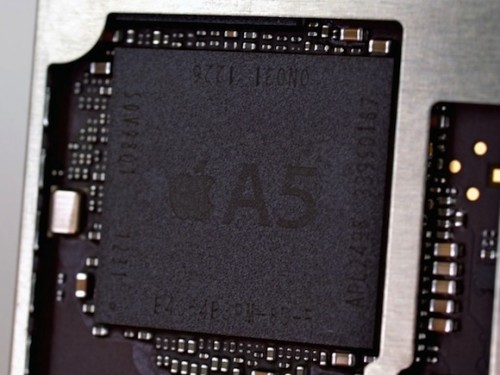 iFixit has already performed a teardown of the new iPad mini, revealing its components for the first time. Among the interesting discoveries is the Samsung display driver chip. However, it does not mean that the display was manufactured by Samsung and the codes on the backside of the display do not offer clear evidence of its manufacturer. The production of iPad mini's display had been reported to be shifted from Samsung to LG and AU Optronics.

Leave a comment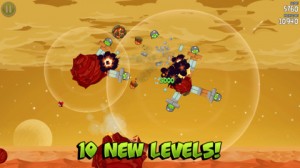 Angry Birds Space updated to version 1.3.1 with ten new Mars levels today for Angry Birds Space and the HD iPad version:
What's New in Version 1.3.1

Check out 10 blazing new Red Planet levels! The Bad Piggies are still hiding out on the fiery planet with the commandeered Mars Curiosity Rover. Can the birds recover their eggs and rescue the rogue rover?

Navigate 10 volcanic new levels, including the Mars Curiosity Rover boss level!

Get three stars on all levels to unlock a new antenna egg level!

Hunt for the hidden rover to unlock a super-secret bonus level!

All new space eagle bonus levels, one per episode! Get 100% on the space eagle destruction meter to unlock 5 new levels!
Let's watch the promo video:

Leave a comment

Check out what the iPad mini looks like when x-rayed.
In the x-ray that follows we see the new Apple device with some of the most coveted smartphone of the moment.

Latter's image, you can see very clearly all that are the components of the device, such as the lithium-ion battery, the A5 processor, a 5 MP camera, the door Lightning, stereo speakers, etc..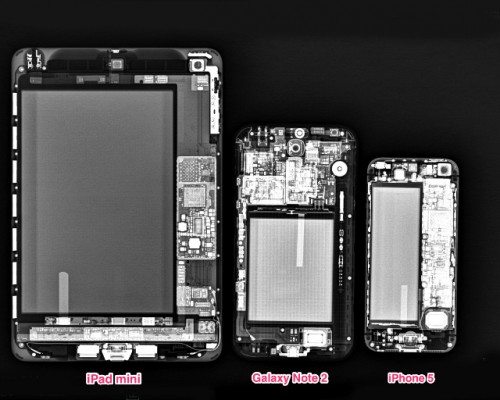 Leave a comment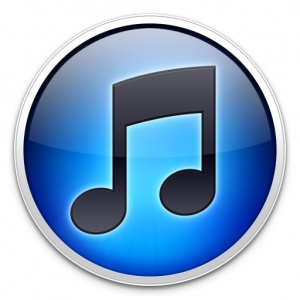 Apple on Tuesday announced that it will postpone the launch of iTunes to November 11 due to unforeseen delays and the desire to "bring to mind". In September, Apple said the new purchasing media and control center will be ready for implementation in October, but now the company delays the procedure until November, reports AllThingsD.

Leave a comment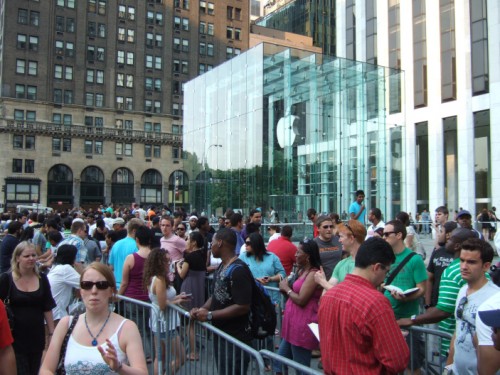 Today Apple has filed its annual report for 2012 with the SEC that revealed a slew of interesting facts.

Leave a comment

So is your iPhone really factory unlocked? You never know, maybe it is unlocked with ultrasn0w or SAM, which will result in cannot activate message after restore. We have found a free online service that checks iPhone's IMEI against the database of factory unlocked iPhones.
Here is what you need to do in order to check your factory unlock status:

Leave a comment, read comments [1]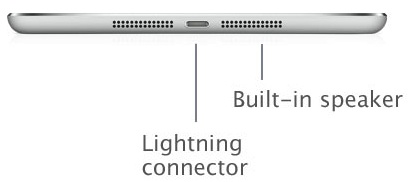 Diagram from the iPad mini tech specification page
It seems that iPad mini launch this Friday will mark the first time an iOS device includes stereo speakers. It appears that Apple's transition to the new Lightning connector has left sufficient space for one more speaker on the bottom edge of the tablet, though the company decided not to include additional speaker to the iPad 4. Until now iPad models only included a single speaker grille.

Leave a comment

Google has released an update for its Search for iOS app that adds Google Now-like voice recognition. The new voice recognition feature also remind us a lot of Siri. Users can perform tasks like "asking for the weather in a natural way and it will provide results," Google explained.
Improved Voice Search
✓ Simply say what you want and get results without typing.
✓ Faster and significantly improved voice recognition with text streamed on the fly.
✓ Get answers spoken directly back to you with web results tailored to your questions.
✓ Want to see types of questions that work well? Visit http://google.com/support/mobile/?p=gsa_voice.
Take a look at the demo:
You can download application in AppStore for Free here.

Leave a comment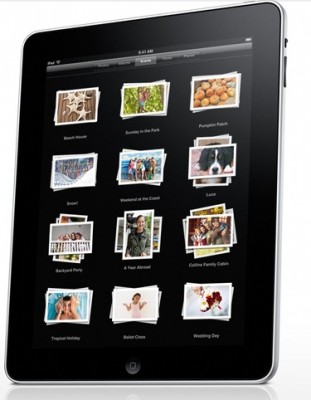 Along with the iPad mini, Apple will release another new iPad model on November 2 – four-generation iPad. The embargo on reviews has been lifted, but they include no real surprises. The iPad 4 launched only seven months after the iPad 3 release.

Leave a comment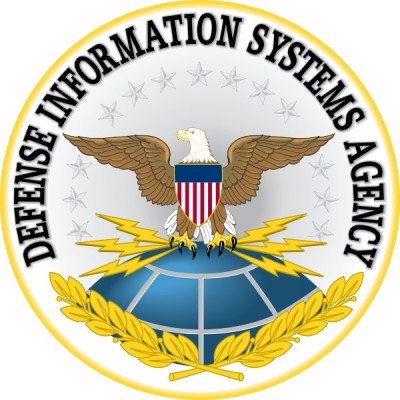 The United States Department of Defense plans to revise and expand its security infrastructure by replacing BlackBerry devices with iPhone and the iPad from Apple, as well as with some selected smartphones and tablets running Android OS. The plan was revealed in the document published in this month which offered the solution to ensure the safety of Apple and Android devices, BlackBerry and Windows products, reports Bloomberg.

Leave a comment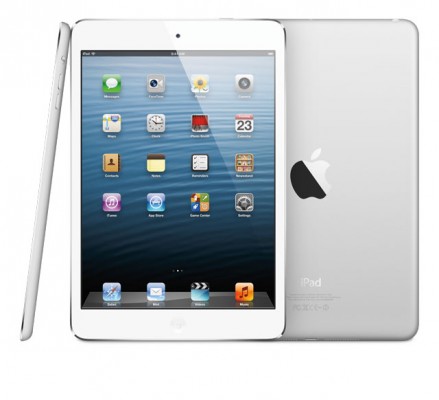 About 100 million iPads were sold in the first two and a half years. Apple is going to sell another 100 million, but already in 12-month period, thanks to the launch of the iPad mini. Michael Walkley of Canaccord Genuity predicted that Apple will sell 101.6 million iPads in 2013. Judging by this, Apple will own 58.4 percent of the total tablet market. The prediction became known after Apple revealed that iPad sales had exceeded 100 million.

Leave a comment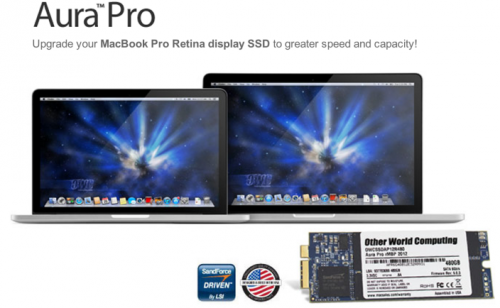 Today OWC announced that it launched a 480 GB Mercury Aura Pro SSD module for the new 13-inch MacBook Pro. OWC noted that $580 upgrade option will cost you about $220 less compared to Apple 512 GB build-to-order flash module, and will allow you to reuse your original factory flash module.

Leave a comment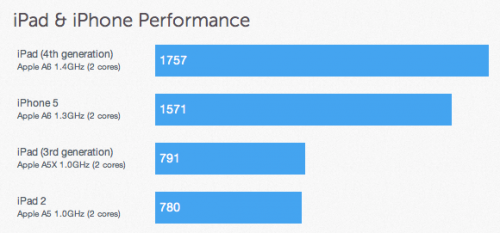 John Poole from Primate Labs reports about fourth-generation iPad benchmarks appeared in their Geekbench database.

Leave a comment

Rovio has been teasing the Star Wars edition of Angry Birds for a few weeks now, but today we get our first look at gameplay from the new title. The game appears to be just a Star Wars themed version of the traditional Angry Birds gameplay. Angry Birds Star Wars is expected to hit the App Store on November 8th.

Leave a comment, read comments [4]

Super yacht "Venus", the design of which was commissioned by Apple's co-founder, Steve Jobs, was officially launched in Aalsmeer, on Sunday. The opening was attended by the Jobs` family. 80-metre hull made entirely of aluminum. In addition to "the Spartan" Interior, steering cabin is equipped with seven 27-inch iMacs using navigation, management systems and other software for the operation of Venus.

Leave a comment, read comments [5]