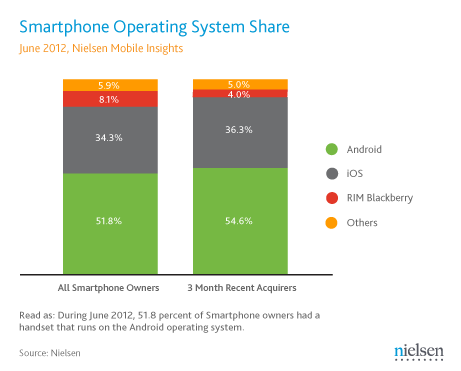 According to Nielsen, during the second quarter of 2012 smartphone use continued to increase in the U.S. where 54.9 mobile subscribers use smartphones as of June of this year. Among the acquirers who bought their smartphone in the last three months 36 percent said they chose an iPhone and 54 percent bought an Android smartphone.

Leave a comment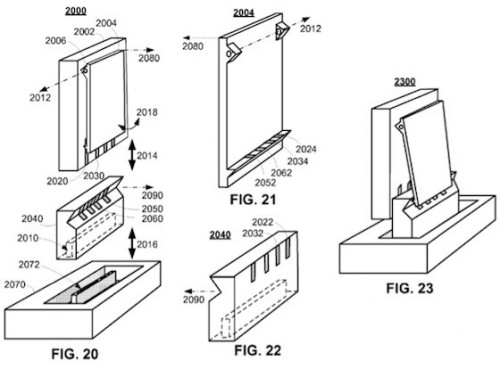 Appleinsider has found a very interesting Apple's patent that was originally filed in January 2011 and reveals the company's interest in using the iPod nano's clip as a charging and docking mechanism. Apple wants to eliminate the need for a dedicated docking port on the bottom edge of the device.
By incorporating electrical contacts into the clip and using a dock adapter to provide compatibility with Apple's current docking stations, the clamping action of the iPod nano's clip could hold the device in position for charging purposes.

Leave a comment

Angry Birds maker – Rovio – has recently released a new game, titled "Amazing Alex." Amazing Alex is a physics based puzzle game, which sees you creating all kinds of funky chain reactions using various objects. There are 34 different object are available to create a puzzle.
The boy, Alex, loaded with household chores, forced to come up with a fun. The dilemma – it should not distract him from the sweeping, dusting and other duties to the best of nice normal person. He inspects his house, and suddenly realizes that all the means at hand can be used as elements of the puzzle. Arranging all those things to complete a puzzle challenge is really interesting.

Leave a comment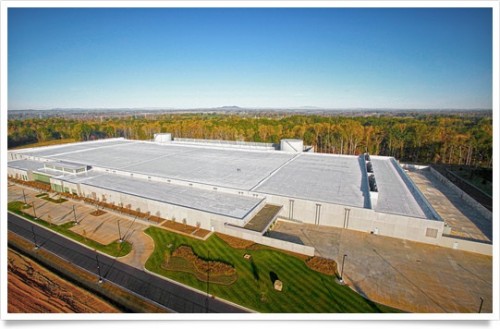 GigaOM reports that Apple was initially interested in building its data center within an abandoned textile mill in the area, but then the company decided that the building would be too small for its needs.
Economic development officials in Catawba County, and a data center development group, had been talking with Apple for months to get the company interested in setting up its data center in town. Then the developer spent months making sure that an abandoned mill building — a remnant of the region's days as a vibrant textile manufacturing area — would be ready to house the new facility.

Leave a comment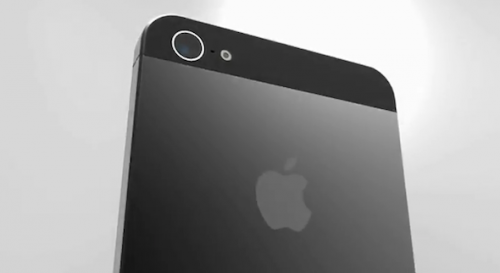 The next-generation iPhone 5 is not released yet, but the demand is already high. The handset is expected to be one of the line's biggest updates since it was introduced, 5 years ago.
According to a new report some Chinese resellers are taking advantage of the hype, by taking pre-orders for the phone.
Reuters reports:
"Apple Inc's (AAPL.O) next-generation iPhone has not even been released yet, but opportunistic sellers on China's largest e-commerce platform, Taobao, are already accepting pre-orders, complete with mock-up pictures and purported technical specifications."

Leave a comment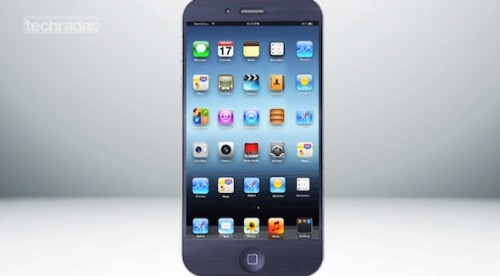 Samsung's Galaxy S III and Apple's next-generation iPhone 5 are probably the best two and most highly-anticipated smartphones releases of 2012. The S III just recently starting hitting retail stores, and Apple is expected to unveil its next iPhone later this fall, in October.
Choosing between the two is indeed a tough choice for many consumers. Both handsets will obviously have their benefits. But what if you didn't have to choose? What if you could have the best of both worlds? Techradar brought us another interesting concept called iSung Galaxy V.
It is a mashup of an iPhone 5, based on recent rumors, and Samsung's Galaxy S III. The handset features big screen, iOS, cameras, NFC, Samsung's Ultra-Shutter tech, and even a memory card slot.
Take a look at the video:

Leave a comment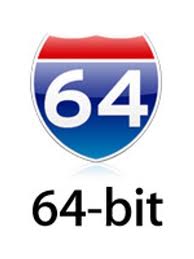 Apple has specified which Macs will support the upcoming OS X Mountain Lion, whose Golden Master build was seeded to developers this week. While the information about machine requirements has been available for some time, the release of the Golden Master version to the public is a good time to cite which models will support OS X Mountain Lion.
- iMac (Mid 2007 or newer)
- MacBook (Late 2008 Aluminum, or Early 2009 or newer)
- MacBook Pro (Mid/Late 2007 or newer)
- MacBook Air (Late 2008 or newer)
- Mac mini (Early 2009 or newer)
- Mac Pro (Early 2008 or newer)
- Xserve (Early 2009)

Leave a comment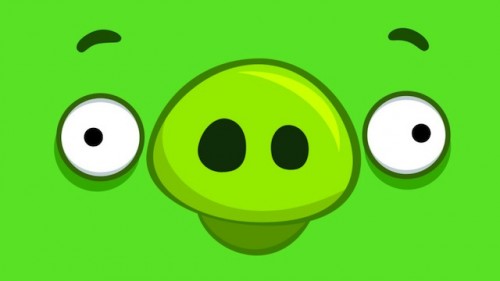 It seems that everybody around has already heard of the fabulous Angry Birds. Millions copies of the game was sold worldwide. Now  Pocket-lint reports that Angry Birds' maker Rovio is almost ready to introduce a new game later this year.
The idea of the new game will see you trying to protect the eggs you've grabbed from the birds, but still feature a catapult and the now famous wooden and stone structures. The game, which is expected to be available sometime before Christmas, will feature a number of different pigs and -like the birds in Angry Birds - they will come with different strengths and skill sets. Although it is not certain, from what we've seen, we would hazard a guess that it looks like the idea will be to protect the eggs against incoming birds by firing pigs at them.
Other details are unclear, though Pocket-lint has claimed that saw the game in action but was not permitted to post screenshots.

Leave a comment


If you are looking for an extremely tiny MP3 player, the iPod Nano is about as small as they get; and yet they can store up to 16GB of music. Here we take a look at the Nano's best features.

Leave a comment

Everybody wants to work at Apple. Here is a quite interesting Apple HR's employee recruiting video from YouTube.

Leave a comment

FixYa, an online tech support community, released an interesting report regarding the top 5 most commonly reported issues in some of today's most popular smartphones.
The data comes from more than 25 million users and 650000 experts. And the report covers top handsets like the Samsung Galaxy SIII, iPhone 4s, Nokia Lumia 900, HTC Titan II, Galaxy Nexus and Blackberry Curve. Let's take a look at the results:
As far as the iPhone 4S goes, the top 5 most reported issues are:
Battery Life – 45%
Can't Connect to Wi-Fi – 20%
Bluetooth Connection – 15%
Siri Complaints – 10%
Other – 10%

Leave a comment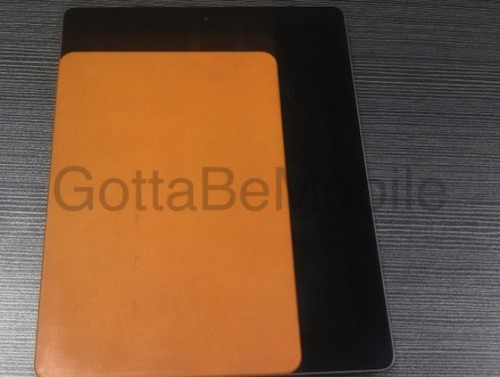 Gotta Be Mobile has posted the photos of a physical model of the "iPad mini". The model sheds light on the basic shape of the rumored device, but it is only a case maker's mold, so we couldn't claim that it reflects the device's form factor. According to the report, a pixel count on the photos suggests that the iPad mini will measure approximately 213 mm by 143 mm and be slightly thinner than the full-size iPad. The mockup also includes a smaller dock connector and two speaker grilles along the bottom edge of the device.

Leave a comment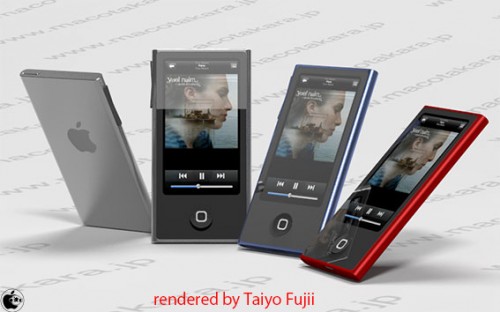 Recent rumors say Apple is planning to release a new taller iPod nano this autumn. The new device is expected to have a Home button and integration with iTunes.

Leave a comment

Check out this diagram by trojankitten that illustrates the screen size of a possible 7.85-inch iPad mini compared to other popular tablets.
Notably, a 7.85-inch iPad's screen size would be 40% larger than the current 7-inch tablets such as the Kindle Fire.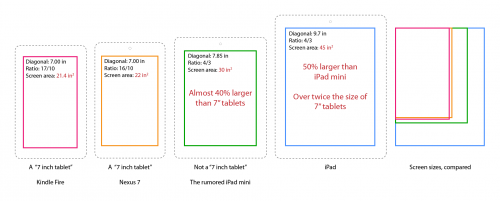 Leave a comment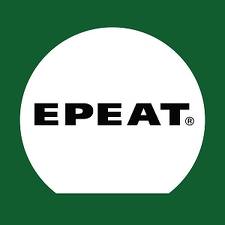 Last week we reported that Apple had pulled its qualifying Mac computers from the EPEAT (Electronic Product Environmental Assessment Tool) registry.
This move, which is reportedly related to the company's design decisions, may impact Apple's sales to corporations and governmental organizations. Among the first entities to respond to Apple's withdrawal is the city of San Francisco that will bar most municipal purchases of Mac products.

Leave a comment