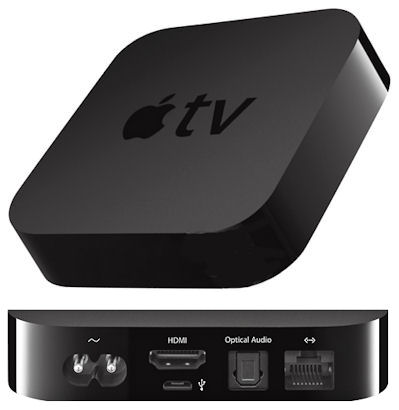 According to a report from The Wall Street Journal, Apple is considering the possibility of developing a set-top box that will allow users to view live cable television and other content. The WSJ report:

Leave a comment


Apple's tablets are far ahead of their competitors in a market with nearly out of every four tablet computers purchased around the world last quarter were iPads. During the previous quarter Apple sold 17 million iPad 2s and third-generation iPads that made up 69.6% of all tablet shipments, more than seven times that of its closest rival Samsung, which managed to ship 2.254 million Galaxy Tabs. Apple's 44% jump in iPad shipments was nearly enough to boost the Cupertino-based company back to an all-time high of 70% global tablet market share it achieved during the first quarter of 2011, according to research firm iSuppli.

Leave a comment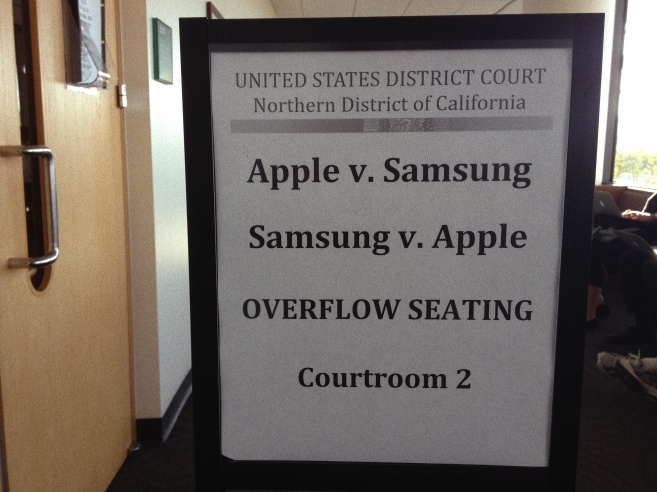 According to a report from AllThingsD, the Judge Lucy Koh, presiding over the ongoing Apple vs. Samsung patent trial, has asked both sides to try to settle before the jury deliberations begin. The report noted that both companies agreed to a phone meeting outside the court.

Leave a comment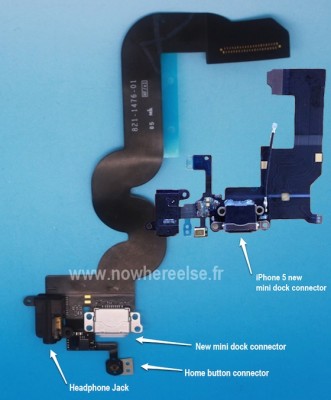 Nowhereelse.fr obtained and posted a new photo of what it believes may be a flex cable component for the "iPad mini", housing Apple's smaller dock connector, the headphone jack, and the home button connector. But the photo is pretty similar to that one that was posted back in May, revealing a part said to be for the next-generation iPhone.

Leave a comment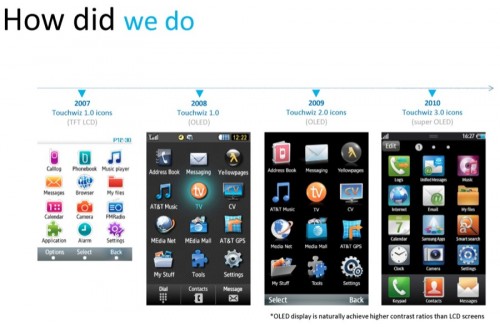 A senior designer at Samsung, Jeeyuen Wang, took the stand on Tuesday in an effort to counter Apple's allegations that multiple Samsung devices copied the layout and imagery of iOS. The designer claims hundreds of people around the world worked tirelessly on Samsung's iconography, adding that she herself was only able to sleep two or three hours a night. Wang admitted that she did look at products from other companies, including Apple, but denied stealing the icons outright, saying instead that it was part of the design process.

Leave a comment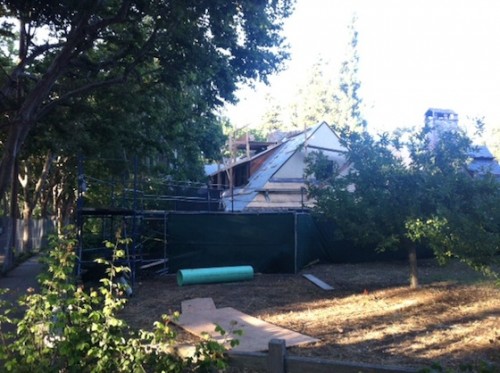 The San Jose Mercury News reports that the Palo Alto home of late Apple co-founder Steve Jobs was among the homes which were burglarized last month. Jobs' home on Waverley Street in Palo Alto was burglarized on July 17. Among the items taken were more than $60,000 worth of "computers and personal items." The Jobs home has been undergoing renovation and it is unclear whether the family is currently living in the house while the work is being performed.

Leave a comment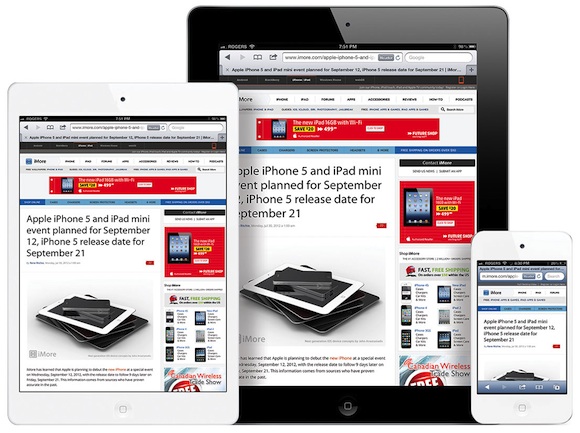 Today 9toMac reported that according to its sources the iPad mini will look like a larger iPod touch with skinner bezels on the sides paired with thicker bezels at the bottom and top of the device.

Leave a comment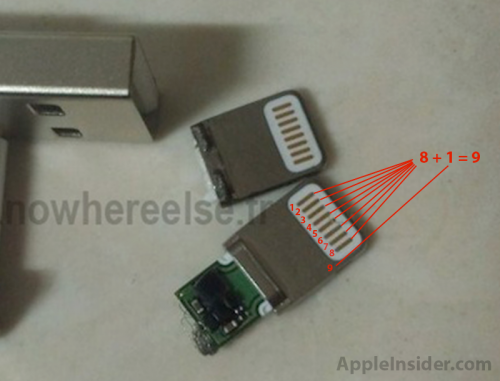 A mini Dock Connector expected to be introduced alongside Apple's so-called iPhone 5 next month will spot 9 official points of contact and takes design cues from the company's patented MagSafe adapters. According to people familiar with the matter, new mini Dock Connector will deliver enhancements in I/O connectivity in addition to comprising roughly 60% less real estate and orientation independence when plugged into any one of Apple's future iOS devices.

Leave a comment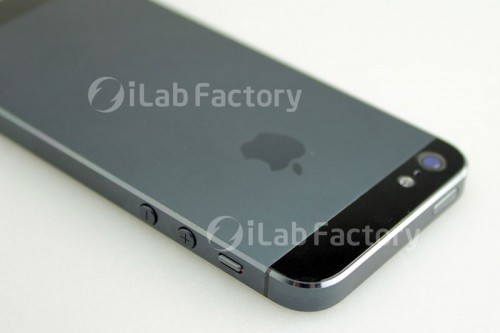 New information from iMore, one of the first to claim that Apple will be holding its media event to introduce the next-generation iPhone on September 12, points Apple will start taking pre-orders for its sixth-generation iPhone on September  12 following a special event announcing the device ahead of the already-rumored first wave of launches on September 21. Apple's first launch wave typically includes the United States.

Leave a comment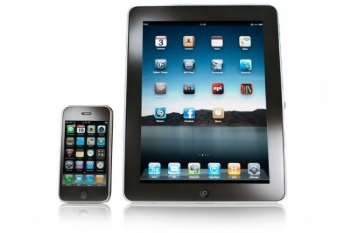 The Verge reports that today in the Samsung vs. Apple court trial Apple called a financial expert Terry Musica to the stand. While on the stand Terry Musica provided the jury a breakdown showing how much profits Apple lost due to Samsung's patent violation. According to his estimates, Apple lost 2 million iPad and iPhone sales, costing $488.8 million in total. The calculations are based on the products that Samsung is accused of copying, royalty fees that Samsung should have paid for accused products, and profits that Apple have lost.

Leave a comment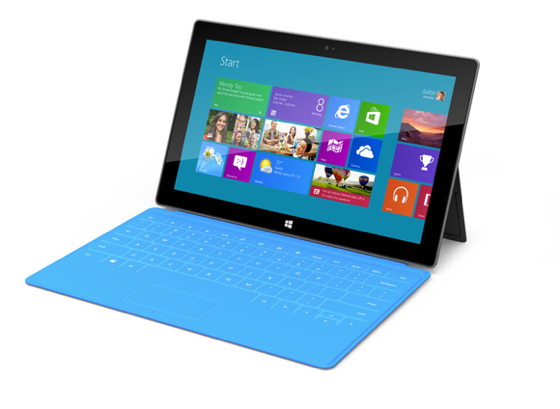 According to The Verge's report, today in Apple vs. Samsung trial Apple's director of Patent Licensing & Strategy Boris Teksler testified that Apple has licensed some of its design and technical patents to Microsoft, but the cross-licensing agreement includes "anti-cloning" provisions. Teksler stated:

Leave a comment

French website Nowhereelse points to new photos that were originally posted on Chinese forum Weiphone. Two photos seems to be the back and front panels of the next iPhone logic board, which holds the processor and a number of support chips for the smartphone. The board is different from logic boards found in both the iPhone 4 and iPhone 4S.

Leave a comment


A month ago Geekbench posted results of the benchmark tests with the presence of a "MacBookPro10,2" entry in database, suggesting that a 13-inch version of the Retina MacBook Pro is indeed in the works. As far as you know, the newest 15-inch Retina MacBook Pro carries a "MacBookPro10,1" identifier.

Leave a comment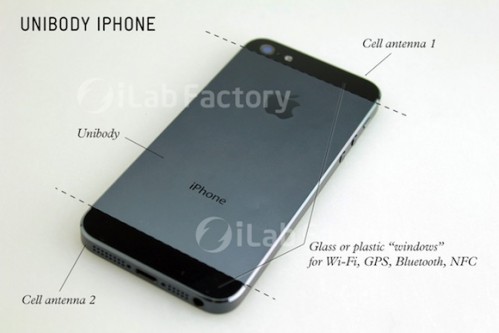 Industrial designer Don Lehman has analyzed the leaked photos of the rumored iPhone 5 unibody design that should make the device stronger, lighter, and thinner than previous models, using a high-quality, thin metal shell wherever possible on the back of the device.
With the iPhone needing to send and receive Wi-Fi, cellular, GPS, Bluetooth, and perhaps NFC signals, Lehman notes that Apple redesigned the antenna system in order to push the antennas to the top and bottom portions of the stainless steel band wrapping around the device and avoid the "Antennagate" controversy that first took place with the iPhone 4. Lehman notes that even the bosses where screws for other components will attach are machined out of the single rear shell piece, increasing strength while reducing thickness and weight.

Leave a comment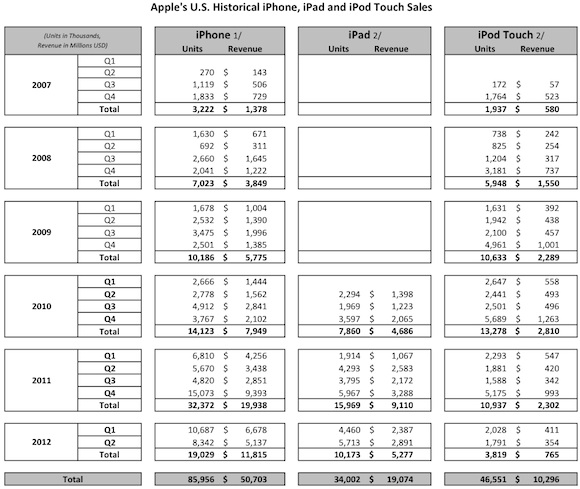 The patent dispute between Samsung and Apple continued to yield interesting information, with the latest data shared by AllThingsD revealing U.S. sales numbers of each company.

Leave a comment