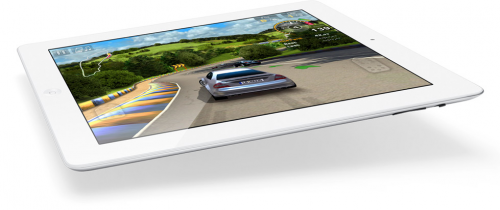 According to many rumors regarding Apple's next-generation tablet, the iPad release was planned for later this year, and its first shipment had to be limited. However, as DigiTimes reports, citing Apple's component suppliers, the company has canceled all orders for this year's iPad 3 production, which means that iPad 3 won't be put on sale until 2012.

Leave a comment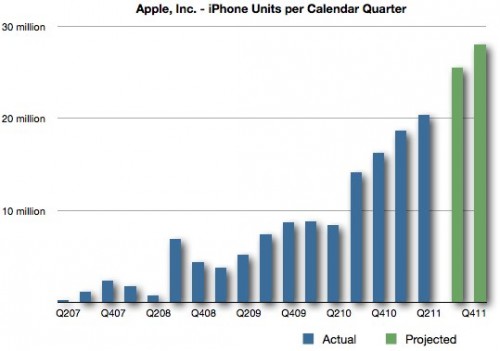 Digitimes suggests that Apple has increased the orders for their iPhone line by about 12-13% from 50 million units to 56 million units. The iPhone 5 in particular will reportedly account for 25.5-26 million units in the second half of 2011. In the 3rd garter the iPhone 5 orders have been decreased from  7 million units to 5.5-6 million units, but in the 4th quarter they have been raised from 14 million units to more then 20 million units. But Apple declines the iPhone 3GS and iPhone 4 orders from over 20 million in the 3rd quarter to 8 million in the 4th quarter. These numbers, however, are not surprisingly, because, if you look at the history sales graph, these times of the year do represent major jumps in sales for Apple.

Leave a comment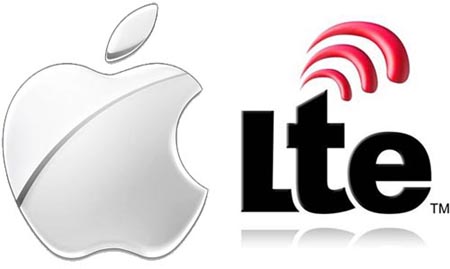 As you know release of the next-generation iPhone is expected in September. It's not clear yet whether this smartphone will support 4G transmission technology LTE (Long Term Evolution), but BGR wrote that Apple and some mobile carrier in US have already tested iPhone models with LTE support.

Leave a comment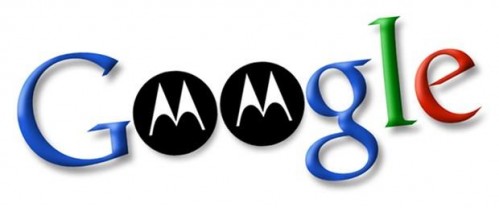 Today co-founder and CEO of Google Larry Page officially said that their company has acquired one of the largest smartphone manufacturer – Motorola, specifically Motorola Mobility. The company was sold for $12.5 billion, which is 63% more than the closing price of the company on Friday, August 12. This deal has yet to be approved by several official authorities in USA and European Union, as well as Motorola Mobility's shareholders. All transition processes is expected to finish in the end of 2011 or beginning of 2012.

Leave a comment, read comments [1]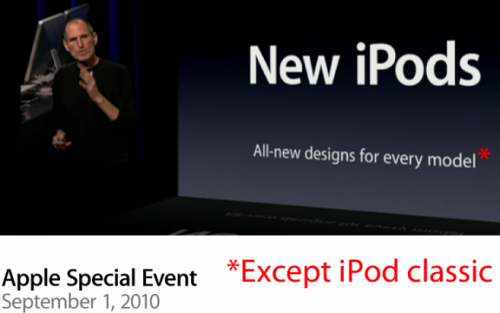 We have already heard many rumors about upgrade of Apple's smartphone line this fall, as well as information about the release of next-generation tablet. Also rumors about launch of iPod touch with 3G modem have been circulating. But we forgot that upgrade of all iPod line is planned on September.

Leave a comment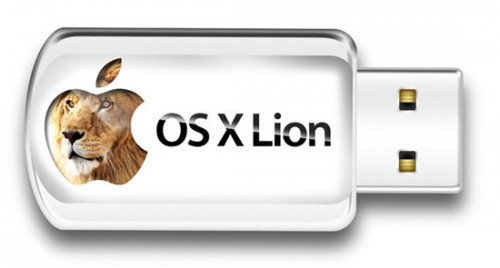 In early August it was reported that Apple plans to sell USB sticks with OS X Lion through AppleCare. Now, it is likely that Apple will release USB sticks this week at the price of $69 for the general public. As MR.X said, this USB stick has shown up in the internal system of the company for a release on August 15th – but it is not known for certain will Apple actually release this product on the 15th. But the fact that the product has shown up in the system suggests that the product's launch will happen very soon.

Leave a comment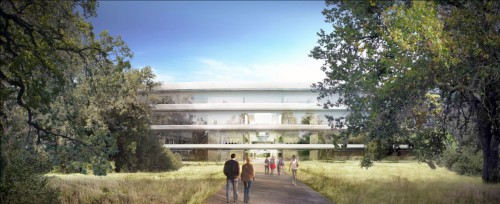 The City of Cupertino posted some pictures and more information on Apple's "spaceship" campus that was first revealed in June and is expected to be completed in 2015. The project includes the following:
An Office, Research and Development Building comprising approximately 2.8 million square feet;
A 1,000 seat Corporate Auditorium;
A Corporate Fitness Center;
Research Facilities comprising approximately 300,000 square feet;
A Central Plant; and
Associated Parking.
As Steve Jobs described it back in June:

Leave a comment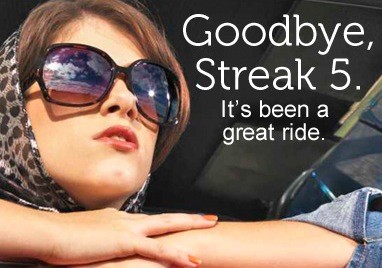 The Dell Streak 5 tablet that was once called "iPad killer" has fallen in action. Despite claims of CEO Michael Dell that Android tablets will outstrip the iPad, sales of the tablet were low in the Americas and it was discontinued at least in that region.

Leave a comment

AppleNApps claims that Apple plans to release a new low-cost iPhone in the coming months. Such low-cost model of iPhone will contain significantly reduced onboard storage and instead rely primarily on streaming content from the company's new iCloud service. That is why some experts call that device as the "iCloud iPhone". But such service would put significant strain on wireless carriers charged with moving data down from the cloud every time it is needed.
We have three independent sources contributing to this report who are all connected to Apple in different capacities. The main takeaway is that Apple intends to launch two iPhone models in the fall with a full upgraded iPhone 5 as expected, as well as a cheaper iPhone which will be the iCloud iPhone.
The iPhone 5 will reportedly appear in a thinner form factor carrying the A5 chip. The iCloud iPhone will have almost the same components currently used in the iPhone 4.
One of our contacts is familiar with the design of the iPhone 4, and says that Apple is cutting the cost of making an iPhone 4 without sacrificing any of its qualities. The main cost cutting will come from Apple reducing on board storage, using a smoother yet cheaper aluminum back and siding, and already having a majority of the supplies on hand. The result will be a cloud based iPhone experience that is unique in the market that will be accessible to a large percentage of users because of the price point.

Leave a comment, read comments [1]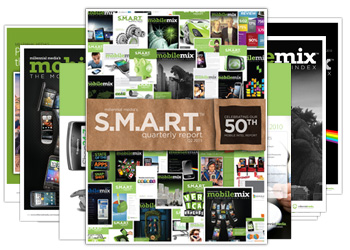 Advertising firm Millennial Media just issued its 50th Mobile Intelligence Report regarding trends on the mobile phone market on the basis of ad impressions. The report suggests some interesting conclusions about the general trends in the industry.

Leave a comment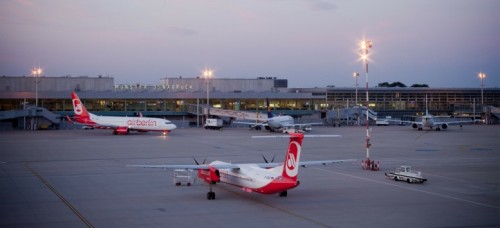 German Munster-Osnabruck airport's employees suspected six devices of being either fake or real iPhone 5s and confiscated them on July 21st. The men that possessed these devices were from Turkey. It is interesting that real or fake (it is still unknown) iPhones was confiscated when so many fake iPhones coming out of India and China. The custom spokeperson said:

Leave a comment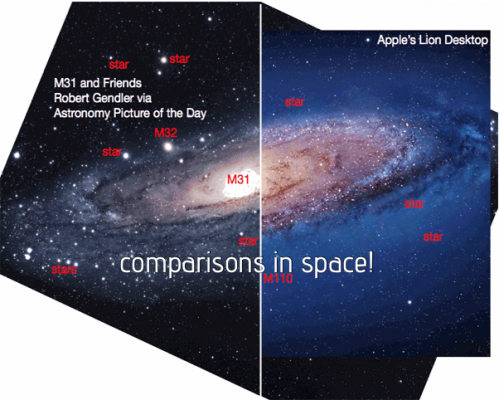 Maggie Koerth-Baker at Boing Boing has compared the actual Andromeda Galaxy (which is 2.5 million years away from Earth), and the Andromeda Galaxy representation that ships as the default wallpaper in OS X Lion. One of the site readers, David Kaplan, assistant professor of physics at the University of Milwaukee, has noticed that Apple's Andromeda Galaxy is missing a few stars. Of course, Apple's representation has been photoshopped and the company removed some stars and galaxies. For example, the professor found out that one of Andromeda's big satellites (M110 for those keeping track) is completely missing.
Apple has once again altered the Universe according to their whim. They moved/removed many stars, and got rid of a whole galaxy. This is M110, which is one of M31′s [Andromeda's] satellites. The other big satellite, M32, is still there.

Leave a comment, read comments [2]


Last month we saw a leaked design specifications for the iPhone 5. Of course, Chinese case manufacturers immediately started producing cases. MacRumors commissioned CiccareseDesign to create high quality renderings made as closely as possible to the original leaked case designs and then 3D models that show how the rumored iPhone 5 may look.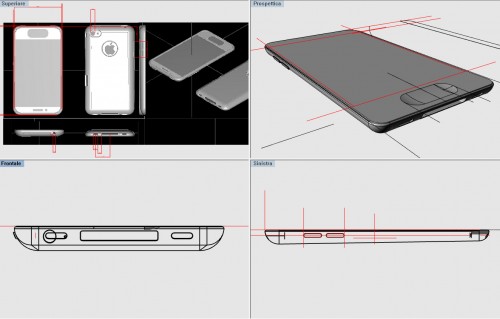 Leave a comment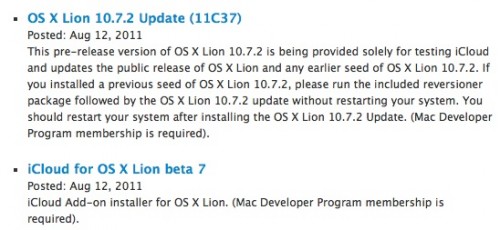 Today Apple released two new builds for developers. First is the seventh beta version of the iCloud build for Mac and second is OS X Lion 10.7.2 Build 11C37. iCloud for Mac can easily make user's Macs iCloud compatible, and it includes improved Find my Mac, Documents and Data in the Cloud and Back to my Mac services. Both builds can be downloaded via the iCloud developer portal.

Leave a comment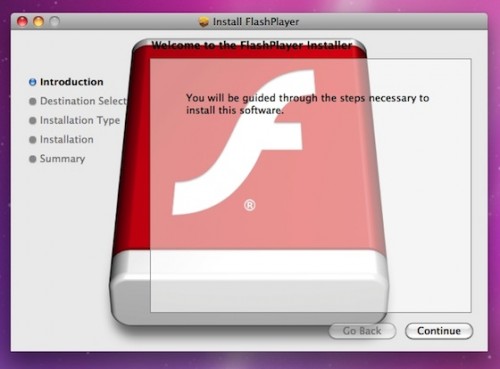 Since a raid on Russian payment processing company ChronoPay two month ago, there was not much work for malware defense system of OS X , but a new trojan horse did emerged earlier this month. According to F-Secure, the trojan called "OSX.QHost.WB.A" disguises itself as a Flash Player installer and adds records to a file on the computer's host to redirect users trying to visit some of Google sites. The server in Netherlands shows a fake webpage that is very similar to the real Google site.

Leave a comment