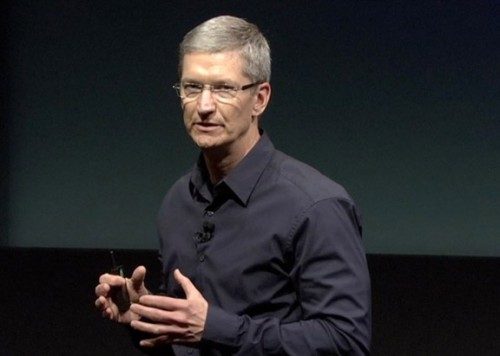 Tim Cook commented on the recent rumors that Apple may reduce the supply of iPhone 5 because of weak demand. It should be paid special attention to the significant changes in the prices of Apple's shares.
Tim Cook is not focused on any particular rumor, but warned against attempts to interpret the data points, even if they happened to be exact.

Leave a comment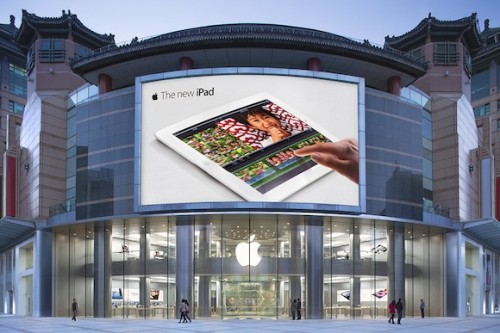 During today's 1Q 2013 earnings call, Peter Oppenheimer said that Apple focused on creating a new operating segment for Greater China, which includes Hong Kong, Taiwan and Mainland China. He said:
"We have established a new operating segment for China, given the contribution of that region to our business".

Leave a comment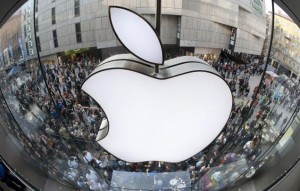 Today Apple announced financial results for the first fiscal quarter of 2013. For this quarter, Apple posted net quarterly profit of $13.1 billion, revenue of $54.5 billion and $13.81 per diluted share compared to net profit of $13.06 billion, revenue of $46.33 billion and $13.87 per diluted share in the first quarter of 2012. Apple's quarterly revenue and profit were both all-time records, but analyst Philip Elmer-Dewitt had predicted even slightly higher results.

Leave a comment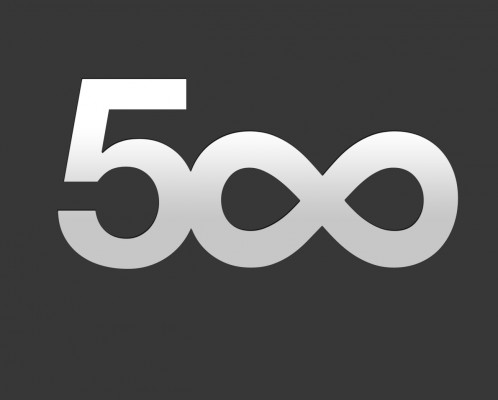 According to TechCrunch, Apple removed the 500px app for iOS from the App Store because of the nude pictures. The recent acquisition of ISO500 to 500px from Pulpfingers also removed from the App Store, but is still available for download.

Leave a comment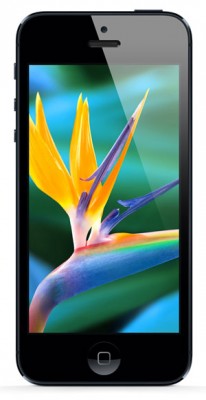 Digitimes reported that Apple was planning to launch a larger and cheaper iPhone in the second half of this year, seeking to strike a blow in the emerging markets, as well as to compete with the increasing size of the screen that is inherent to Android devices.

Leave a comment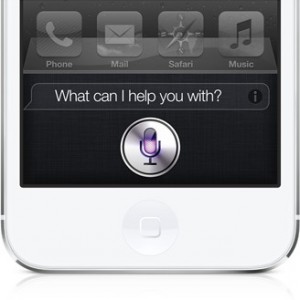 According to a report from The Huffington Post, Verizon tried to bring Siri's technology to Droid phones long before Apple bought the voice assistant app.
The carrier signed a contract with the startup company in 2009 to include its functionality to Droid smartphones, and it even filmed commercials showing Siri as an Android add-on. But the deal with Big Red fell apart when Apple purchased what has become one of the iPhone's most popular features, which subsequently stopped competitors from adding the service to their devices. The report said:

Leave a comment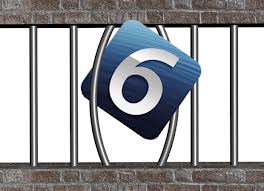 Another progress on the public jailbreak is reported by hacker planetbeing recently. Planetbeing has given us hope that a public jailbreak is near with his latest tweet.
Tons of progress the last few days. I think the future is looking bright for jailbreaking.

Leave a comment

Here's a mockup of what a larger 4.8-inch iPhone might look like if Apple did decide to manufacture such a device.

Leave a comment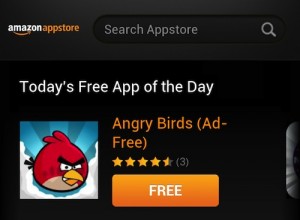 Today Amazon announced that it has expanded its In-App Purchase service to include virtual currencies and goods on PC, Mac and Web-based games. Previously Amazon has offered IAP for Kindle Fire and Android developers, that among other things allowed them to order physical goods from their apps.

Leave a comment


NZWeek reports (via TNW) that Apple is planning to offer direct online sales in Indonesia and to open up its first brick-and-mortar store in the capital city, Jakarta. Today the Investment Coordinating Board (BKPM) in Indonesia announced that it has approved the application filed by Apple to open up a online shop in the country. Also the report claimed that Apple is going to invest 2-3 million U.S. dollars to open its first retail location in Jakarta.

Leave a comment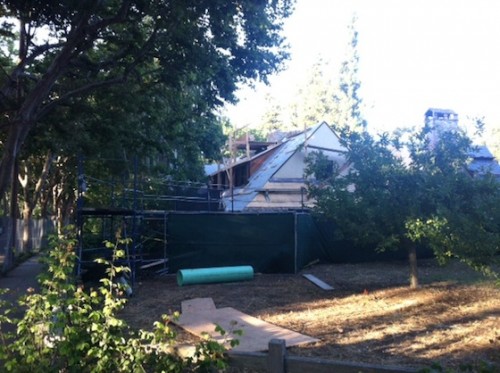 IDG News Service reports that Kariem McFarlin, the robber who stole Apple products and other items of equivalent value at $ 60.000 from the home of Steve Jobs' family in last July, has been sentenced to seven years in prison. McFarlin broke into the house, which was in repairing, and stole two iMacs, three iPads, three iPods, Apple TV, jewelry and other items.

Leave a comment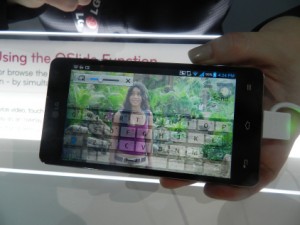 Recently the iPhone have captured a record 53 percent of the smartphone market in the U.S, but when it comes to its second place in the handset market (feature phones and smartphones combined), a new report said LG moved Apple to third place during December thanks to strong sales of its highly popular Optimus G.

Leave a comment

So here's something we haven't heard in a while: good news on the jailbreak front. Pod2g and planetbeing have found two new vulnerabilities for future iOS 6 jailbreak. Unfortunately the initial code execution for a public jailbreak release is still missing.
Made some nice progress today with @pod2g. I think I'll try to reward myself with a nap.
pod2g: @planetbeing oh yeah! 2 new vulnerabilities in a day, chance was with us. But we still miss that initial code execution for a public jb :/
It's great that progress is being made. Hopefully, the two find that last piece of the puzzle and are able to release their jailbreak to rest of us.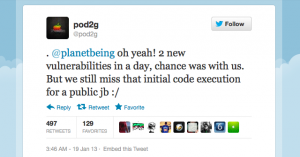 Leave a comment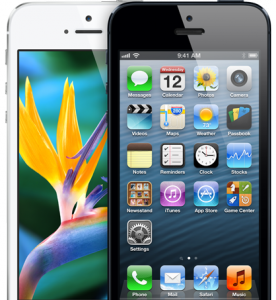 According to China Times' report translated by BrightWire, Apple is preparing to launch the iPhone 5S along with a larger phone called "iPhone Math".
The iPhone Math is highly unusual name that does not conform to Apple's traditional naming scheme, so it is unclear if it is a code name of the device or a potential mistranslation.

Leave a comment


A former Color employee Aubrey Johnson shares a story about Apple's acquisitions of Lala and Color, which both were founded by Bill Nguyen.
Lala's music was streamed over the Internet instead of stored locally. The service allowed users to listen to a collection of more than 7 million titles as a stream over the Internet – much like Spotify and Pandora today. Users could also buy and download songs usually for a lower price than Apple's iTunes was offering.

Leave a comment