Apple Asks Samsung to Produce Retina Panels for iPad mini

According to recent rumors, the company from Cupertino has asked Samsung to help in manufacture of Retina displays for the new iPad mini that is expected to be launched soon. Apple's current partners - Sharp and LG Display - can't cope with production volumes; this results in supply constraints.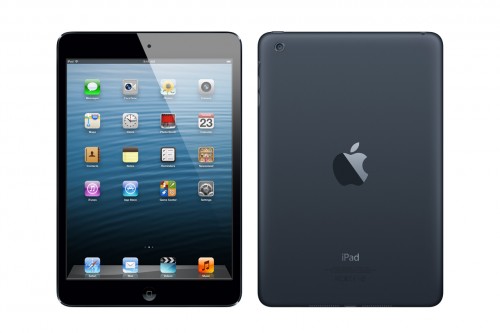 CNET reports that:
Currently, LG Display and Sharp are both stipulated as display suppliers for the new iPad Mini. Problem is, LGD is the only one having any success at achieving production, according to a DisplaySearch Japan analyst cited in a Nikkei report. But even LGD is not faring that well at the moment. The report characterizes production at LGD as "not close to full production."
Apple hasn't yet announced the official launch date for the new Retina iPad mini. The only thing we know for sure is that the first batch of tablets will hit stores in November. Still, the question remains, whether the number of units available for sale will satisfy the demand for this quarter. Tim Cook on Monday announced that the company has no idea about that.

Leave a comment