Apple Asks Selected Developers to Finish Apple Watch Apps By Mid-February

Although the long-anticipated Apple Watch is expected to hit the store shelves no sooner than in April, Apple has already asked several developers to finish their apps by mid-February. For example, one of the biggest Apple Pay partners has been recently notified that he should finish its Apple Watch-compatible application by February, 12th.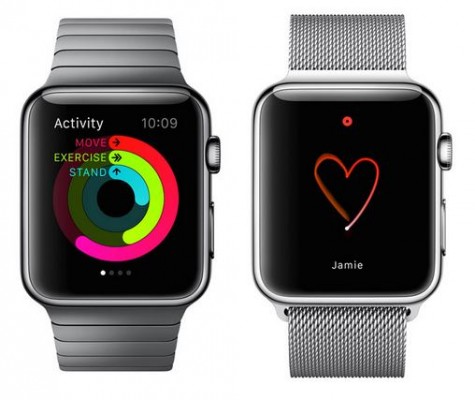 While it is obvious that not all app developers have been prompted to develop, test and submit apps in the aforementioned timeframe, we can assume that those of the highest popularity and importance for the guys from Cupertino or customers have been. That is not strange as Apple needs to make sure all the applications work correctly on the wearable device.
Apple appears to be asking some high profile app developers and partners to have their Apple Watch-compatible iPhone apps prepared and ready to launch in the App Store in mid-February. According to a source that spoke to MacRumors, Apple has asked one of its biggest Apple Pay partners to prepare an iOS application with WatchKit support that's ready to launch in the App Store by February 12.
There's another piece of news connected with Apple's wearable device. According to what people familiar with the matter write, Apple employees are currently wearing the Apple Watch on a daily basis to test its reliability, performance and compatibility with native and third-party apps and iPhones.
[via MacRumors]

Leave a comment