Apple Releases Third OS X Yosemite 10.10.3 Beta to Developers

Apart from seeding the third iOS 8.3 beta to developers, the guys from Cupertino released the third beta of OS X Yosemite 10.10.3 on Thursday. The release came just a week after the release of the first public OS X 10.10.3 beta and about a month after the release of the very first beta of this version of Apple's operating system for desktops.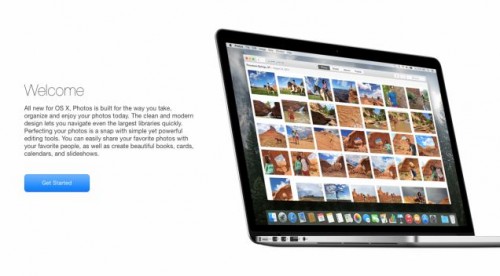 The latest OS X Yosemite 10.10.3 beta has a build number 14D98g and can boast of APIs for the brand new Force Touch trackpad added to the updated 13-inch MacBook Pro and the 12-inch Retina MacBook. Of course, there are some minor stability improvements, performance enhancements and bug fixes as well.
Earlier betas of OS X 10.10.3 have brought several new features to Yosemite, including the new Photos for OS X app. Designed to integrate with iCloud Photo Library, Photos for OS X is a replacement for both iPhoto and Aperture and is on track to see an early 2015 public launch.
If you have developer account and want to try out the functionality of OS X Yosemite 10.10.3, you can download it either using the Software Update option, or directly from Apple's Developer Center. However, if you plan to install this version of OS X on your main computer, I suggest that you should think twice before doing this. You see, beta versions are usually unstable.
[via MacRumors]

Leave a comment