Apple to launch new iPad in Brazil, 29 other countries this weekend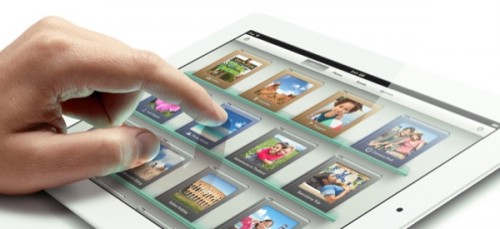 Portuguese-language website G1 discovered that Apple announced the May 11 launch on its official Brazilian iPad page. Apple's new iPad will launch in a total of 30 new countries this weekend, with the largest among them Brazil. Most launches will occur this Friday, May 11, but a handful more in the Middle East will have a launch this Saturday, May 12.
Apple's assembly partner Foxconn recently began manufacturing devices in Brazil, and has opened plants intended for iPhone and iPad production there. Apple began selling iPhone 4 units built in Brazil in their home country in February, but thus far, production has been limited to the 8-gigabyte handset model, model number "MD198BR/A," and has not extended to version of the latest-model iPhone 4S.
The full list of countries for the May 11 launch, discovered by MacRumors, includes Argentina, Aruba, Bolivia, Botswana, Brazil, Cambodia, Chile, Costa Rica, Curacao, Ecuador, French Guiana, Guadeloupe, Jamaica, Kenya, Madagascar, Malta, Martinique, Mauritius, Morocco, Peru, Taiwan, Tunisia, and Vietnam. Following on May 12 will be Bahrain, Egypt, Jordan, Kuwait, Qatar, Saudi Arabia, and United Arab Emirates. The total number of nations where it the new iPad is available is close to 90.

Leave a comment