Apple to Release iWatch Next Month - Rumor

According to the latest predictions from a well-known and usually reliable Daring Fireball's analyst John Gruber, the guys from Cupertino may show us the long-anticipated iWatch as soon as in September and not in December, as it was reported earlier.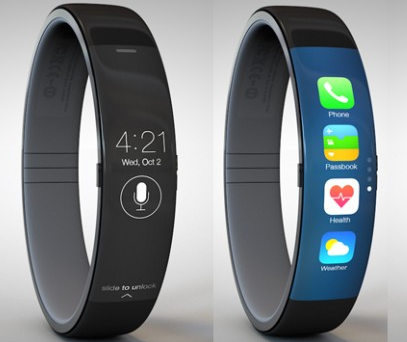 The expert made his prediction while discussing the design of Moto 360 smartwatch, which is expected to be unveiled during the Google I/O conference. Here's what he has said:
It looks like Motorola's designers tried to draw as much attention as they could to the 360's stupid flat-tire display shape.

The only way this could get funnier would be if it doesn't even ship until after Apple announces their wrist wearable thing next month.
It should be noted that John Gruber has a perfect track record of Apple product launches. He is also a respected reporter and a person that has reliable insiders among Apple suppliers.
Looks like the guys from Cupertino are planning to release both iPhone 6 and the iWatch on September 9th. Nevertheless, these are only rumors, so take them with a few pinches of salt.
[via iClarified]

Leave a comment