Apple's Market Share in South Korea, China and Japan Grows Rapidly

According to the latest report published by a research firm called Counterpoint Research, Apple's iPhone market share in such countries as South Korea, China and Japan grew noticeably over the last months.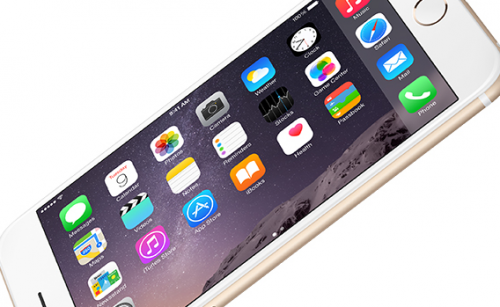 In fact, because of strong iPhone 6 and iPhone 6 Plus sales, Apple managed to occupy the second spot behind Samsung on its native market. The market share of the company from Cupertino is now equal to 33%. Despite substantial decrease in sales, Samsung continues to be the top smartphone manufacturer in South Korea with an enormous share of 46%.
If to speak about Chinese market, Apple sits on the third spot with a market share of 12%. The share grew 45% in comparison to the last-year's result.
Finally, Apple took the first spot on the Japanese market with a staggering share of 51%. The gap between the company from Cupertino and Sony, which got the second place, is enormous.
According to Counterpoint Research, iPhone marketshare grew in Japan, China and South Korea for the month of November, largely on the back of Apple's new 4.7-inch iPhone 6 and 5.5-inch iPhone 6 Plus "phablets," reports The Wall Street Journal.
The release of Apple's iPhone 6 and iPhone 6 Plus took place last September. Since that time, the sales of both handsets have remained strong.
[via AppleInsider]

Leave a comment